An action-packed role with all the right moves
Share the post "An action-packed role with all the right moves"

For Corporal Teneale Olm, managing the cargo and passengers of foreign military aircraft during Exercise Teak Action is all part of the air movements role during the high-tempo exercise season in Australia.
CAPTION: Corporal Teneale Olm from 22 Squadron Air Movements section stands in front of a US Air Force AC-130J Ghostrider at RAAF Base Richmond during Exercise Teak Action. Story by Flight Lieutenant Claire Campbell. Photo by Corporal John Solomon.
Based out of RAAF Base Richmond in north-west Sydney, 22 Squadron Air Movements Section supports a wide variety of aircraft and exercises as well as domestic and international operations.
Part of the role involves marshalling-in the aircraft, providing power support, and unloading passengers and cargo including dangerous goods, vehicles and weapons.
"We prepare the cargo, make sure it's prepared to fly, we build the cargo pallets, we make sure all the dangerous goods paperwork is done correctly, inspect any weapons and prepare vehicles to travel on the aircraft as well," Corporal Olm said.

"At commercial airports, you see different people doing those various tasks but here in Defence we are involved in everything that happens from the hangar floor to the aircraft load, so it's pretty hands on."
Exercise Teak Action is a bilateral special operations exercise involving United States Air Force 17thSpecial Operations Squadron, 23rd Special Tactics Squadron and 4 Squadron Combat Control Teams along with elements of the Royal Australian Air Force, which operates out of RAAF Base Richmond.
When foreign forces arrive during exercises like Exercise Teak Action, the movements team liaises with any advance party on the ground to offer support for cargo and passenger handling in Australia.
"They'll land and we'll offload their passengers and cargo, and make sure the cargo goes where they're operating out of for the exercise. We may provide them with their rations as well for the flight," Corporal Olm said.
"What is different at Richmond is that the USAF have a detachment here and sometimes we just support them if they need cargo handling assistance, or we can also handle the aircraft."
There is a significant safety aspect to the movements role. Aviators are responsible for briefing passengers on any aircraft requirements, preparing the manifests and checking the weight and balance to ensure the aircraft can fly safely.
Joining the RAAF in 2014, Corporal Olm has deployed twice to the Middle East, first in 2017 then again in 2021. She said this experience has provided her with an appreciation for how the joint force both operates together and works with international aircraft.
Corporal Olm said joining movements in the RAAF is rewarding and every day is different – you never know what you are going to get.
"It can take you anywhere – one day you could be going to work for a normal day and the next you could be on a humanitarian deployment assisting locally or overseas."
.

.
.

.

---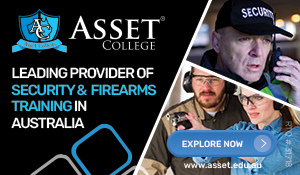 ...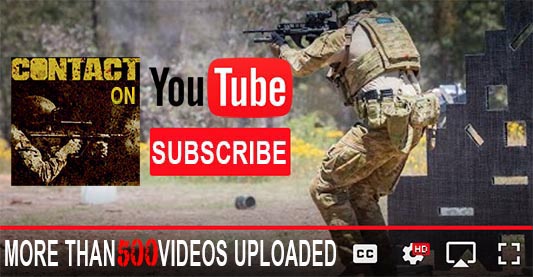 ---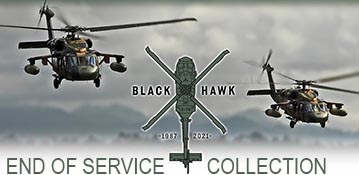 ...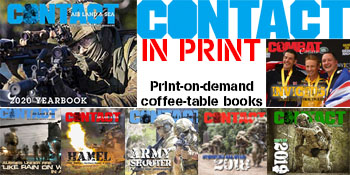 ---
.
.
Share the post "An action-packed role with all the right moves"
979 Total Views
2 Views Today