Sailor gets a taste of Army life

When Able Seaman Jamie Van Pletzen joined the Navy, he never expected to work on a major international exercise alongside an Army infantry company.
While his usual job is providing enhanced threat warnings to naval platforms, his additional training as a Bahasa interpreter was useful during his deployment on Exercise Wirra Jaya in Indonesia, attached to the 5th Battalion, the Royal Australian Regiment's Charlie Company.
"I wanted a chance to view how Army operations differ from Naval operations," Able Seaman Van Pletzen said.
"It's not often that you get an experience like this, being able to come onto land and use this skillset."
Able Seaman Van Pletzen spent 12 months studying Bahasa at the Defence Force School of Languages.

"The courses had prepared me for the basics," he said.
"The most challenging part for me has been translating the Army acronyms and catchwords, as most of my course focused on naval-based translating."
It was Able Seaman Van Pletzen's first time joining an Army exercise overseas and experiencing life without the creature comforts of his ship.
"The lack of warm showers has been pretty challenging," he said.
"So far, I haven't minded the ration packs, but I also haven't been out here eating them for months.
"It's less comfortable than a Navy ship, but I'll make do and I can't wait to get out field and be a part of the final attack. I feel like that will test my language skills."
Before joining the ADF, Able Seaman Van Pletzen was a student at Maclean High School in the Northern Rivers district of NSW, where he would catch both a ferry and a bus to school.
"I joined the Royal Australian Navy because of my dad; he was a big inspiration to me and was also in the Navy," he said.
"That, and I had always wanted to travel the world."
Since joining the Navy in 2018, Able Seaman Van Pletzen has travelled to Indonesia, Malaysia, Singapore, Thailand, Vietnam, the Philippines, and Guam.
"The whole experience has exceeded my expectations," Able Seaman Van Pletzen said.
.

.

---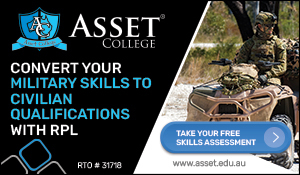 ...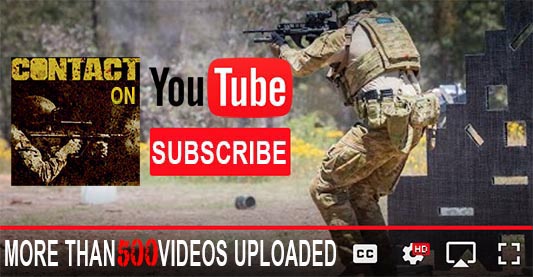 ---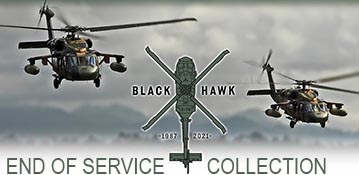 ...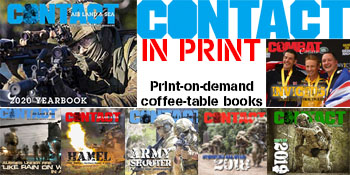 ---
.
.
656 Total Views
2 Views Today