Honouring the Herc's long service

This year, the Royal Australian Air Force celebrates 65 years of operating an Air Mobility Group workhorse – the C-130 Hercules.
CAPTION: A Royal Australian Air Force C-130J Hercules conducts low-level training and flare drops over RAAF Base Richmond and the wider Hawkesbury area. Story by Taster Murdoch.
C-130 platforms have long been the backbone of RAAF air transport and has played a significant role within 36 Squadron and 37 Squadron, operating from RAAF Base Richmond.
In 1958, the Royal Australian Air Force received 12 of the initial C-130A variant, making Australia the first country to operate the aircraft outside of the United States.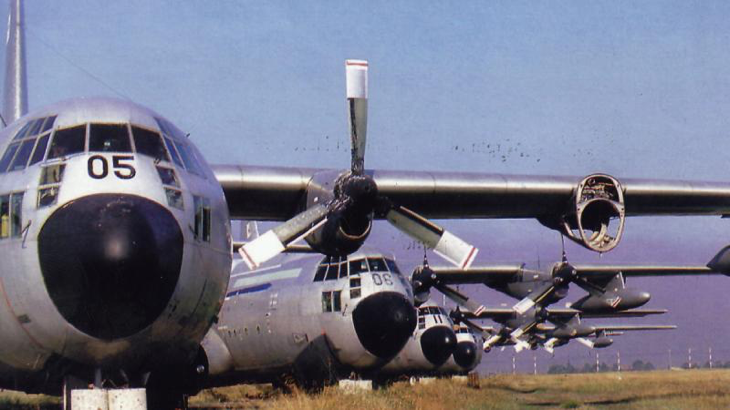 CAPTION: Historical image of four RAAF C-130A Hercules in storage post-retirement at the former RAAF Base Laverton.
Operated by 36 Squadron until 1978, the C-130A was replaced by the C-130H, and continued operation until 2006 when the C-130Hs were transferred to 37 Squadron, continuing until they were decommissioned in 2012.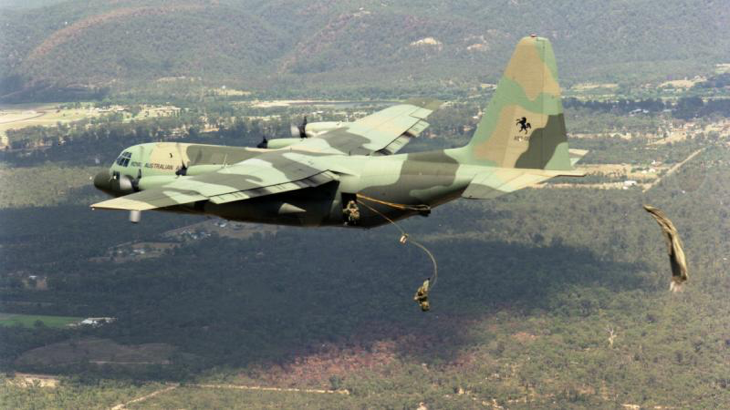 CAPTION: Historical image of paratroopers exiting a RAAF C-130H Hercules over Australian bushland.
In 1966, the re-formed 37 Squadron became the operational unit of 12 newly purchased C-130E models, in an effort to meet increasing demand for domestic and international support, especially during the Vietnam War period.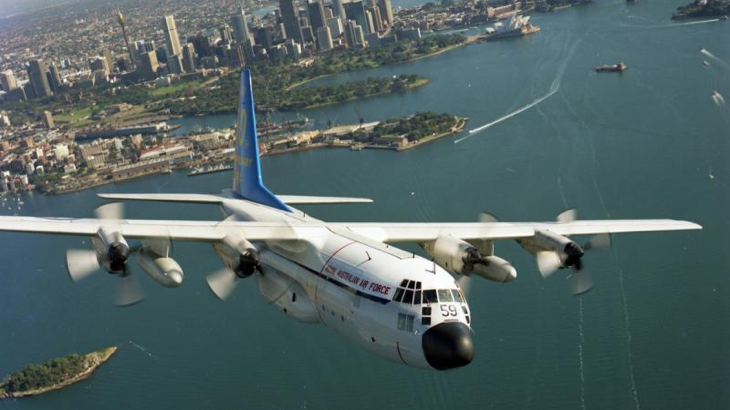 CAPTION: Historical image of a RAAF C-130E Hercules flying over Sydney Harbour.
Throughout the years, the C-130E would continue to prove itself a reliable platform, and undergo more than 300,000 hours of accident-free flying before its retirement in 2000.
The C-130E was replaced by the C-130J, which is still being operated at RAAF Base Richmond today.
Collectively, the suite of C-130 Hercules used by the Royal Australian Air Force has impressively flown more than 850,000 hours: C-130A (1958 to 1978) – 148,063.6 hours; C-130E (1966 to 2000) – 307,007.9 hours; C-130H (1978 to 2012) – 244,618.4 hours; and C-130J (1999 to present) – 156,857.3 hours.
Upgrades throughout the years to the C-130 fleets provided technical advancements to enhance mission effectiveness and assist aircrew and maintenance personnel.
Former 36 Squadron aircraft technician, and now 37 Squadron WOFF, Warrant Officer Peter Ranson, remembers when things were different.
"Five aircrew were required to operate the older C-130 variants," Warrant Officer Ranson said.
"Today, the Royal Australian Air Force's more modern C-130J requires only a three-crew minimum to operate."
Enhancing performance, increasing range, and improving avionics contributes to the vital role the C-130J Hercules has played and continues to play in Defence operations and integration with partner nations worldwide.
These include, but are not limited to, Operations Falconer, Catalyst, Slipper, Accordion, Highroad and Okra (Middle East Operations from 2001 to 2021); Operation Solance (Somalia); Operation Tamar (Rhwanda); and The International Force East Timor (INTERFET) operations.
Across the decades, Hercules have also worked collaboratively globally to deliver humanitarian assistance through operations such as Pakistan Assist, Bali Assist, Fiji Assist, Padang Assist, Bush Fire Assist 20 and Flood Assists 20/21.
President of 37 Squadron Association, Col Coyne, served for 22 years with the Royal Australian Air Force and was a loadmaster with 37 Squadron from 1981 to 1990.
"I was fortunate to work on a wide variety of tasking, ranging from routine scheduled services to RAAF bases within Australia and overseas, to military exercise deployment/redeployment, and medical evacuations, natural disaster and humanitarian response missions," Mr Coyne said.
"The C-130J Hercules basically looks the same as the first ones received in 1958, but with ongoing improvements it has maintained the versatility it brought to Defence 65 years ago."
To commemorate 65 years of C-130 Hercules operations, 37 Squadron Association will host a function on 8 September at the Clarendon Tavern, opposite RAAF Base Richmond.
This event will celebrate and bring together members past and present who contributed to the operation of all C-130 Hercules variants throughout the past 65 years, and honour not only an aircraft, but a symbol of Australia's commitment to service, humanitarian assistance and global cooperation.
Bookings can be made here or by contacting 37 Squadron Association President Col Coyne
CONTACT believes RAAF is deliberately dropping 'Royal Australian' from its name – despite Defence assuring us it isn't true. Campaigning against this name-change-by-stealth, CONTACT has appropriately 'repaired' this official story. See here for more details
.

.
.

.

---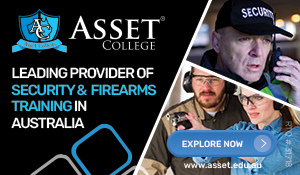 ...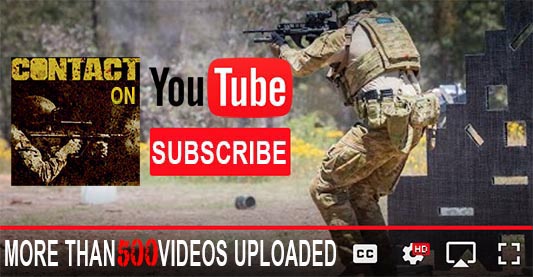 ---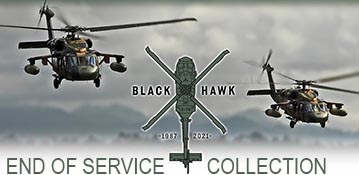 ...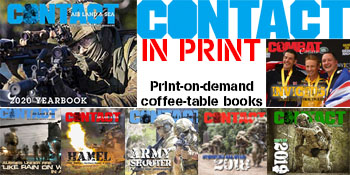 ---
.
.
4226 Total Views
2 Views Today