A sharp eye looks to Talisman Sabre

Preparation for Exercise Talisman Sabre was underway at RAAF Base Amberley, with 2 Security Forces Squadron (2SECFOR) conducting training to rehearse squadron tactical operating concepts and actions, integrating intelligence, surveillance and reconnaissance (ISR) technology.
CAPTION: Aviators from 2 Security Forces Squadron (2SECFOR) dismount from a Bushmaster protected mobility vehicle during Exercise Nomad Walk at RAAF Base Amberley, Queensland. Story by Flight Lieutenant Claire Campbell. All photos by Corporal Kieren Whitely.
Exercise Nomad Walk, the last in a series of exercises designed with building intensity and complexity, was a pathway towards Talisman Sabre. It established a base defence coordination cell (BDCC), which creates a common operating picture for real-time decision making.
Flying Officer Marat Roche, of Command and Control, Communications and Computers, and ISR (C4ISR) Flight, was employed in the BDCC during the exercise and given the job of establishing and integrating the squadron's ISR systems.
"C4ISR Flight utilised R70 Skyranger unmanned aerial system (UAS), agile camera system, android tactical assault kit, patrol persistent surveillance system and tactical reconnaissance to provide early warning and increase the commander's situational awareness," Flying Officer Roche said.

"Exercising on RAAF Base Amberley provided a good opportunity to test these systems around existing airbase infrastructure and rehearse their full rollout before Exercise Talisman Sabre."
CAPTION: An aviator from 2SECFOR mans the F89 Minimi light machine gun on a G-Wagon surveillance and reconnaissance vehicle.
The technology employed on Nomad Walk and coordination with other base security elements supported the development of a quick reaction force concept of operations as well as the rehearsal of clear and secure, counter-penetration, counter-attack, and destroy or neutralise tasks.
The ISR systems provided real-time monitoring, enabling commanders to extract actionable intelligence, identify patterns and coordinate security effects. Using thermal feeds from UAS, battle captains directed response teams towards adversaries in the training area.
CAPTION: A 2SECFOR aviator sets up componentry from the patrol persistent surveillance system at RAAF Base Amberley.
Aircraftman Jacob Flinn, of 2 Rifle Flight, recently completed the Air Defence Guard Close Combatant Course and said the exercise was an opportunity to employ the skills he had learnt on course.
"The corporals in my flight helped to make the skills learned seem relevant and explained why they were important in 2SECFOR's role in airbase defence," Aircraftman Flinn said.
Exercise Nomad Walk demonstrated a significant increase in capability, particularly in mounted response operations involving protected mobility vehicles and tactical fighting patrols utilising surveillance and reconnaissance vehicles.
CAPTION: Aviators from 2SECFOR dismount from a Bushmaster during Exercise Nomad Walk.
.

.
.

.

---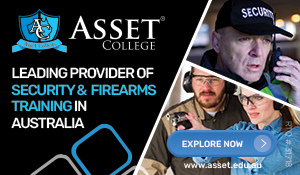 ...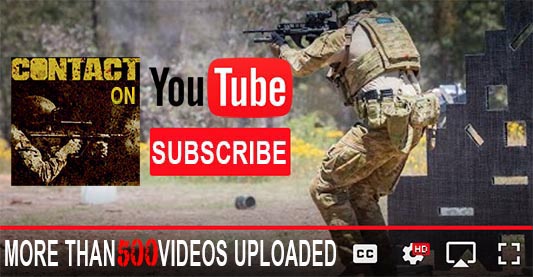 ---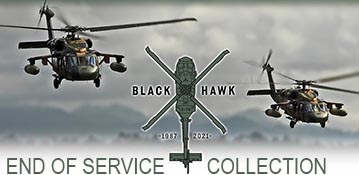 ...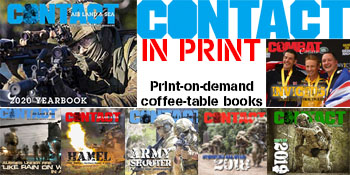 ---
.
.
2179 Total Views
4 Views Today