New school set up to counter modern threats

Navy's intelligence and information warfare training capability has adapted to face new challenges with the creation of the Maritime Intelligence and Information Warfare School (MIIWS) at HMAS Watson.
FILE : An aerial view of Royal Australian Navy establishment HMAS Watson, Sydney. Story by Petty Officer Helen Frank. Photo by Able Seaman Leo Baumgartner.
The school brings together the training of information warfare officers, intelligence officers, imagery specialists, and cryptologic and electronic warfare sailors.
Lieutenant Commander Rich Morris is the inaugural officer in charge of the MIIWS and a driving force behind its creation.
"Navy had established operational and strategic agencies for intelligence and information warfare, but there was no dedicated organisation to deliver centralised training on the waterfront," Lieutenant Commander Morris said.

"The opening salvoes of the next conflict will be in the information domain and, therefore, our trainees are the vanguard, but the tools of our trade and the vectors of attack are constantly evolving.
"We must be agile to ensure that our trainees are ready for the worst-case scenario."
Lieutenant Commander Morris went on to say that a culture of innovation in information warfare and intelligence starts with the MIIWS and will be critical to the success of the Navy and the nation.
The school was grown from Training Authority – Maritime Warfare's School of Maritime Warfare, based at HMAS Watson, recognising the significant importance intelligence and information warfare play in the maritime and joint warfare spaces.
Through its establishment, the school has taken important initial steps at consolidating Navy's intelligence and information warfare training workforce.
An instructor on the basic electronic intelligence course, said he could see the benefit of centralising specialised training courses from across the country to one location.
"It will allow the free flow of information and integration of specialisations within the Navy and will improve information warfare in terms of understanding the roles and responsibilities of fellow category members," he said.
"The reliability of such a new and modern training precinct is what was needed for a long time here at HMAS Watson.
"I anticipate it will bring a sense of awe and increased professionalism to staff and students alike."
The MIIWS will move into new secure facilities next year as part of HMAS Watson's redevelopment.
Further consolidation of training will occur through 2023 and 2024, growing the powerful linkages with the national intelligence community, supporting the necessary collaborative efforts in these environments.
.

.
.

.

---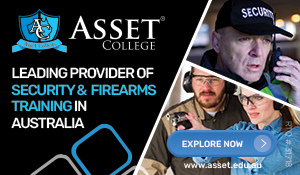 ...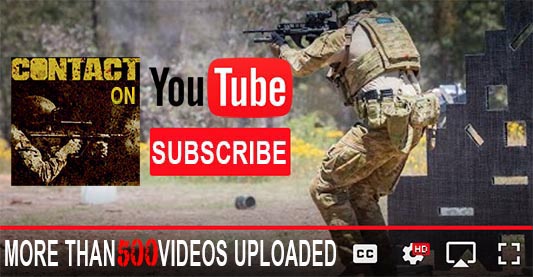 ---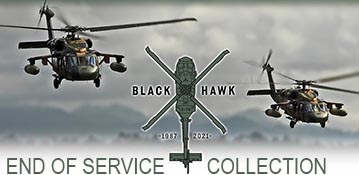 ...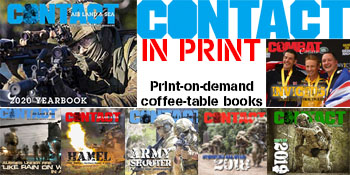 ---
.
.
3441 Total Views
2 Views Today