New Zealand troops rotate home from Iraq

About 100 New Zealand Defence Force troops who returned home from Iraq tonight expressed confidence their training mission will have an enduring impact.
Senior officer of the fourth rotation of NZDF troops in Camp Taji said it had been rewarding to see first-hand the positive effects they had achieved by imparting skills that had transformed Iraqi forces into more capable fighters.
"The Iraqi forces are better prepared, more likely to succeed and have a greater chance of surviving because of the training we have helped deliver," he said.
"Many of the Iraqi forces trained by Task Group Taji, the combined New Zealand-Australia training force, were sent to the front lines in the northern city of Mosul – ISIS' last urban stronghold in Iraq – as soon as they completed the six-week training programmes.
"Some are working to ensure that areas retaken from ISIS in east Mosul remain under the control of the Iraqi military, while others are in the heat of battle for the western part of the city."

The fourth rotation of Task Group Taji deployed to Iraq in November 2016 and has trained about 7500 troops in the past six months.
In addition to the Iraqi Army the group also trained Federal Police, Border Guards and Special Forces Rangers.
Australian Army Lieutenant Joshua Rousseau, the training team leader of Task Group Taji 4, said the Iraqi Ministry of Defence hoped to raise an entire brigade of these Special Forces to continue the fight against ISIS and maintain security – so the work of Task Group Taji was having an impact.
Although ISIS has lost a lot of the territory it once held in Iraq and is struggling in the face of the intensified campaign by the Iraqi Security Forces, the NZDF senior officer said there was a good case for the training mission in Iraq.
"There is a real need to train the Iraqi forces in dealing with ISIS' changing tactics," he said.
Commander Joint Forces New Zealand Major General Tim Gall said the Iraqi military's ability to keep the peace would be the true measure of the Anzac training mission.
"The index of training effectiveness is not how many Iraqi forces we train, but how well the trainees have absorbed the training and put it to good use.
"Even with the imminent defeat of ISIS, Iraqi forces need to consolidate their foothold in what used to be ISIS heartlands," Major General Gall said.
.
.

.


.
+ + +
.


.
.
.
.

.
.

.

---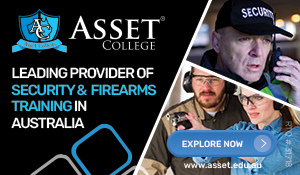 ...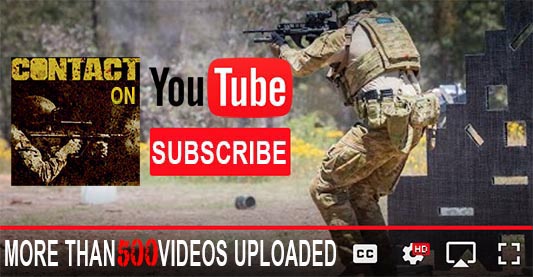 ---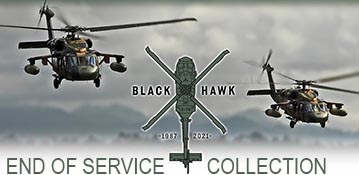 ...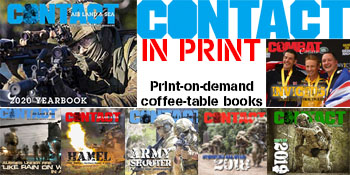 ---
.
.
9495 Total Views
2 Views Today