Havoc on live-fire shooting ranges

Personnel from Royal Australian Air Force 4 Squadron conducted Exercise Havoc Fire to improve the weapon skills of the combat control teams.
CAPTION: A 4 Squadron combat controller practises enhanced combat shooting skills at Singleton Military Training Area, NSW.
Conducted at Singleton Military Training Area in NSW, the exercise consisted of an Enhanced Combat Shooting Course, permanent and complex range courses, and a high-explosive live-fire week.
Teams spent two weeks with a team of instructors from 4 Squadron and the School of Infantry, enhancing basic and advanced combat shooting tactics, techniques and procedures (TTPs).
Training began on flat ranges, shooting out to 100 metres at steel targets, and progressed to more complex ranges with moving targets involving realistic patrolling and techniques.

The activity concluded with members engaging a simulated opposing force in an indoor range using weapons that fire paint projectiles for realistic feedback on shot placement and tactics.
4 Squadron's Sergeant J said controllers integrate into small special operations teams.
"Exercise Havoc Fire is a great opportunity to consolidate with other 4 Squadron combat controllers to baseline our shooting TTPs at the team level," he said.
The exercise included high-explosive live-fire activities and range qualifications for supervisors. This enables supervisors to deliver currency training on various weapons used in combat control teams.
Weapons included the 84mm Carl Gustaf recoilless rifle, 66mm rocket launcher, M18A1 Claymore anti-personnel mine and 40mm grenade launcher.
"To shoot, move and communicate are fundamental skills a combat controller must be highly proficient in," Sergeant J said.
"Exercise Havoc Fire gives us an annual opportunity for concentrated training immersion."
.

.
.

.

---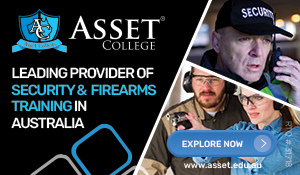 ...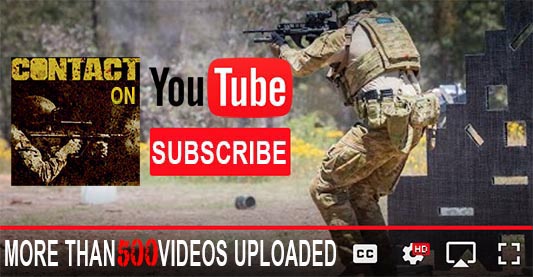 ---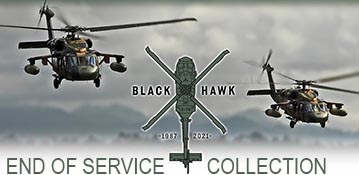 ...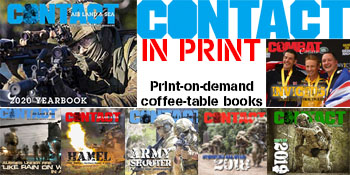 ---
.
.
2928 Total Views
2 Views Today