Batters-up for exercise sports day

As the sun came out on the last day of the harbour phase of Exercise Malabar, partner nations that had already competed in sports such as basketball and soccer went head-to-head in cricket and softball.
CAPTION: Warrant Officer Corey Evans hits the ball as personnel from the Indian and Australian navies compete in a game of cricket as part of Exercise Malabar's shore phase in Sydney, NSW. Story by Sub-Lieutenant Tahlia Merigan. Photo by Leading Seaman David Cox.
Crews from Japanese Ship Shiranui and USS Rafael Peralta competed in a heated match of softball, which resulted in a 9-6 win to Japan.
United States sailor Hull Maintenance Technician First Class Anthony Diestelkamp said playing sport was a great way to get to know people on the ships they will be working with.
"It's important to be able to talk to other ships and other navies so that way we can see how they operate and see how we can integrate with them," Hull Maintenance Technician First Class Diestelkamp said.

In the second game of the day, the nations formed mixed teams to build friendships and communicate with other nations before heading to sea.
"It is important to tie each within our emotions to have a mutual understanding through sports. I want to do my best for this exercise by communicating with each other," Lieutenant Makoto Tagawa said.
The event's organiser, physical training instructor Warrant Officer Corey Short, said these events were important to help foster international relations through healthy competitions.
"For so many of the people involved in the exercise, it's the most memorable thing that they'll do," Warrant Officer Short said.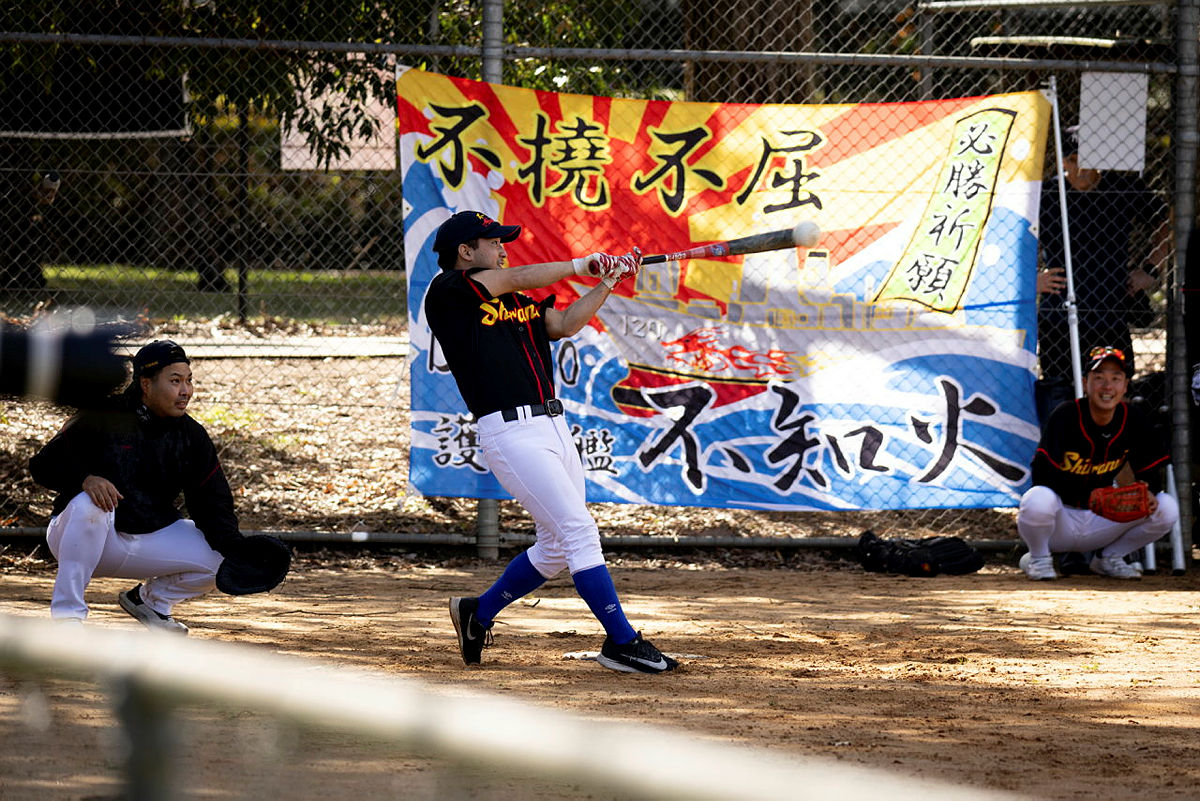 CAPTION: Personnel from the Japanese and United States navies compete in a game of baseball as part of Exercise Malabar's shore phase. Photo by Leading Seaman David Cox.
Across the road from the baseball, India and Australia played a game of T20 cricket.
Tension was high between the nations, but Australia took out the trophy, defeating India by 24 runs with a final score of 6/170 to 6/154.
Lieutenant Commander Pranshu Tiwari from Indian Navy Ship (INS) Sahyadri said the social aspect of the exercise is as important as the sea phase of the exercise.
"I have had a great learning experience here, learning the habits, the attitudes and the social structure of other countries," Lieutenant Commander Tiwari said.
Along with the cricket games and softball matches on shore, personnel competed in volleyball, soccer and basketball – with some even taking on a demanding obstacle course.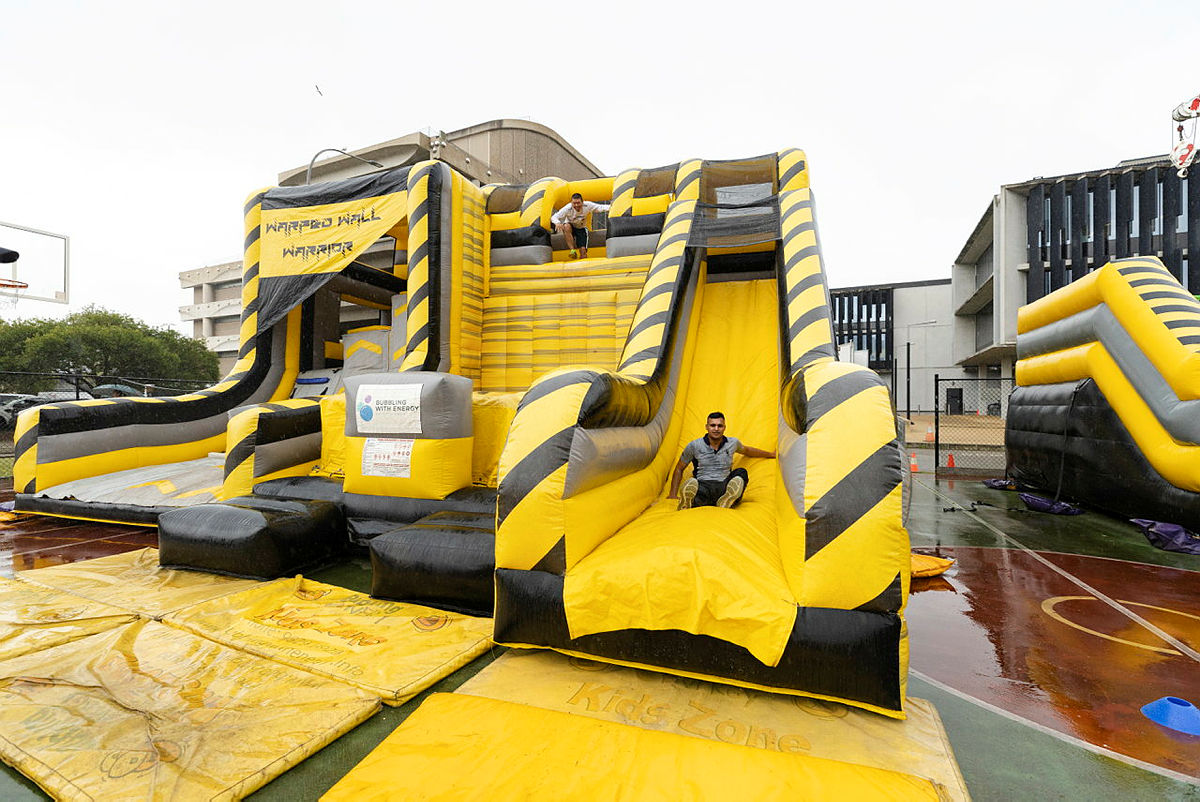 CAPTION: Sailors from different countries compete in the obstacle course during an Exercise Malabar sports day at Fleet Base East in Sydney. Photo by Leading Seaman Daniel Goodman.
As the winner of the Commanding Officer's obstacle challenge, Commanding Officer of INS Sahyadri Captain Rajan Kapoor said he and his teams had played with all their might.
"As Commanding Officer, I felt I had to lead from the front and contribute to my ship's overall point tally. After all, Exercise Malabar is about learning to overcome obstacles together," he said.
Exercise Malabar is a significant Indo-Pacific exercise that deepens the working relationship between regional partners, India, Japan and the United States.
This year, in its 27th iteration, the exercise is being held off the NSW coast from Aug 10 – 21, with the Royal Australian Navy hosting for the first time.
.

.
.

.

---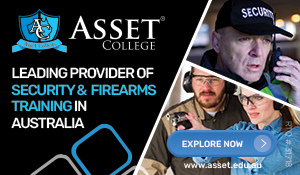 ...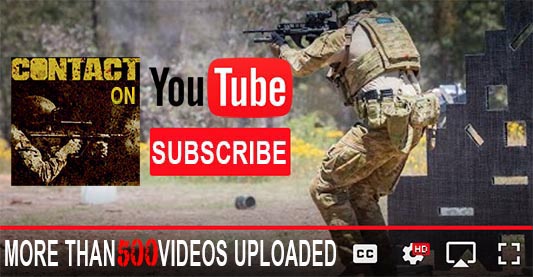 ---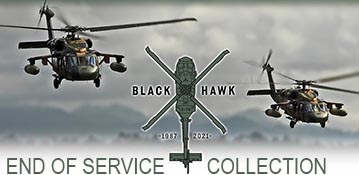 ...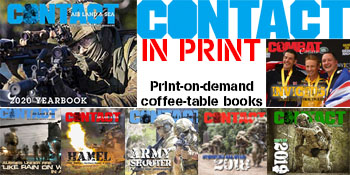 ---
.
.
1005 Total Views
4 Views Today