ADF personnel mentor Queensland STEM students
Share the post "ADF personnel mentor Queensland STEM students"

Nine personnel from technical trades recently mentored 18 Queensland high-school STEM students on a new education program called Ultimate Classroom.
CAPTION: Captain Zac Bryant, from 6th Engineer Support Regiment, with students during the bridge-building challenge on Ultimate Classroom. Story by Corporal Jacob Joseph. Photo from Channel 10.
Director-General Defence Force Recruiting Brigadier Duncan Hayward hoped this partnership with Channel 10 would enhance the perception of the ADF and entice the next generation to consider a career in Defence.
In the series, which premiered in September, teams of students had their science and engineering know-how tested by building bridges, flying drones and deciphering code.
Lieutenant Joseph Melbin, a marine engineer officer who works with Navy's new Supply-class auxiliary oiler replenishment vessels, featured on episode two and explained how an egg-drop challenge had real-world applications when designing cars or ships.

"The egg-drop experiment has parallels to crumple zones in a ship," Lieutenant Melbin said.
"The point of that experiment was for the students to demonstrate how the force of an imposed egg hitting the ground can be dissipated through material selection and design.
"This is the same process as how the force experienced by passengers in a motor vehicle accident is dissipated through crumple-zone design."
With multiple challenges over the four-episode series, personnel from a wide range of technical trades were called on to lend their expertise to the production.
Electronics engineer Flight Lieutenant Rebecca Marshall helped the teams program a drone to navigate an obstacle course.
With a background in software engineering, she made sure they accurately measured distances between obstacles when programming their drones.
"They were just kind of winging it," Flight Lieutenant Marshall said.
"I told them they were going to need to be a little bit more careful with their measurements, otherwise they were going to crash."
In the same episode, engineering officer Captain Zac Bryant helped teams construct a paddle-pop stick and cardboard bridge strong enough to hold an RC car.
"Wherever we work, we are under time and resource constraints, and in arduous conditions, like on the side of a mountain," Captain Bryant said.
"Last year I served in Kempsie, and one of the tasks was very similar to this challenge, where we had to rebuild a road to allow the population to get access back into the town."
This isn't the first time Defence has teamed up with Channel 10.
In 2010, Navy trainers worked with contestants on reality competition So You Think You Can Dance, putting them through weekly boot-camp sessions.
But this is the first move into TV where service men and women build relationships with students interested in science.
Lieutenant Melbin, who joined Navy through the undergraduate entry scheme, said the benefit of ADF involvement in Ultimate Classroom was mutual.
"It will get more students interested in STEM, and potentially get students interested in STEM to consider Defence," Lieutenant Melbin said.
Ultimate Classroom is broadcast on 10 Shake and available on 10 Play, with the final episode airing on October 2.
.

.

---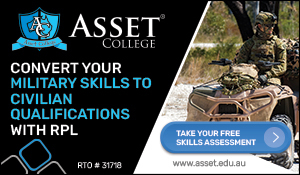 ...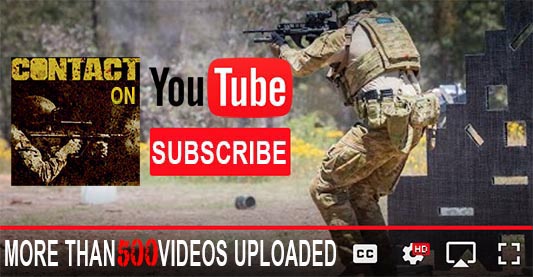 ---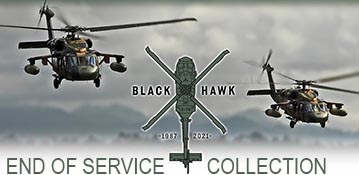 ...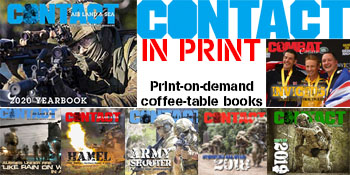 ---
.
.
Share the post "ADF personnel mentor Queensland STEM students"
995 Total Views
2 Views Today