RAAF geeks host UASF counterparts for three-day brainstorm
Share the post "RAAF geeks host UASF counterparts for three-day brainstorm"

The RAAF Jericho Disruptive Innovation team played host to members of the United States Air Force (USAF) Digital Transformation Office (DTO) on a recent visit to Canberra.
CAPTION: Amy Plant from Defence's Capability Acquisition and Sustainment Group exchanges non-fungible token challenge coins with the US Air Force's Brennan Townley. Photo by Flight Lieutenant Thomas McCoy.
A team of innovation specialists shared insights about their work in integrating emerging technologies into all areas of the force, enabling them to "accelerate change".
Personnel from all services benefited from three days of collaborative sessions that illustrated new tools, practices and business models associated with increased digital maturity.
Squadron Leader Michael Moroney, artificial intelligence and data analytics lead of the Jericho Disruptive Innovation team, drew on his extensive experience with digital technology implementation in Defence to coordinate the workshops.

"Digital transformation is important because it gives us a way of quickly materialising ideas so we can see them in action, obtain feedback, refine them, and then realise capability benefits," Squadron Leader Moroney said.
"The effectiveness of this approach was shown in the USAF next generation air dominance fighter jet, which went from inception to its first flight in under a year."
But it was not always smooth sailing – the USAF DTO explained how attempts to obtain digital technology tools from industry had stalled due to a lack of funds, which threatened capability development.
"They resolved this with innovative new licensing arrangements that significantly reduced up-front cost barriers for software and resulted in a 'tools for all' model for their airmen," Squadron Leader Moroney said.
Also present at the workshops was Amy Plant, of Capability Acquisition and Sustainment Group at RAAF Base Edinburgh in Adelaide, who works on augmented aviation asset intelligence.
Ms Plant brought a technological and artistic perspective to the workshops by creating a digital challenge coin using Non-Fungible Token (NFT) technology.
"The DTO had offered to send an NFT challenge coin to event participants but we didn't have one to send back, so I designed and minted a digital coin featuring a koala to exchange via blockchain," Ms Plant said.
"This fit perfectly with the digital transformation theme, and it was great to be able to draw on my design background to create something unique for the event."
Squadron Leader Moroney said the workshops were indicative of enhanced innovation collaboration between Australia and the United States, which would be essential to effectively transition new technologies into capability.
"Although this was the first transformation workshop from the USAF DTO here, it won't be the last," Squadron Leader Moroney said.
"Royal Australian Air Force now has a valuable partner to assist us in reducing the costs, risks and lead times associated with technology implementation, for which we are extremely grateful."
.

.

---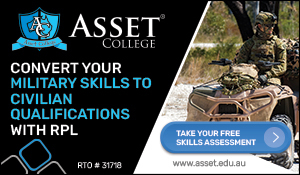 ...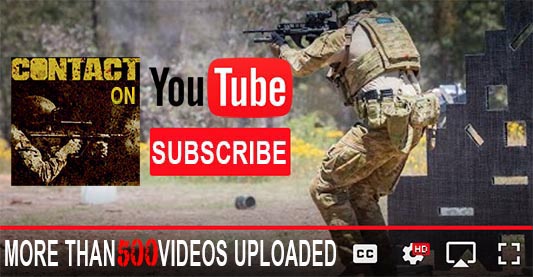 ---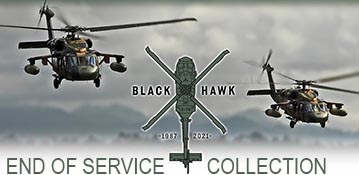 ...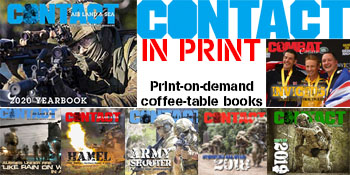 ---
.
.
Share the post "RAAF geeks host UASF counterparts for three-day brainstorm"
1602 Total Views
18 Views Today