Aussie Dambusters remembered

Today we remember the bravery of all those involved – including 13 Australians – in Operation Chastise, better known as the "Dambusters" Raid, 80 years ago in the Second World War.
The raid was one of the most celebrated and successful aerial operations of the war, with an attack on dams in Germany's industrial heartland, the Ruhr Valley.
The dams were considered an important target for the Allies and would be attacked using newly invented 'bouncing bombs' – depth charges that could bounce along the water's surface before sinking and then exploding.
617 Squadron was formed to carry out the raid, and included airmen from Britain, Australia, New Zealand, Canada and the United States.
Minister for Veterans' Affairs Matt Keogh acknowledged the important role Australians played in the operation, and the bravery of all the Allied airmen who carried out the Dambusters Raid.

"Out of a group of 133 airmen, 13 Australians took part in this operation," Minister Keogh said.
"One of them was Harold 'Mick' Martin, who was considered one of the finest bomber pilots of the Second World War."
Mick Martin and fellow Australian Jack Leggo were later knighted for their part in the raid.
Robert Barlow from St Kilda and Charles Williams from Torrens Creek in Queensland would die that night. Tony Burcher would spend the war in a German prison camp. Fred Spafford, Robert Hay and Les Knight would be killed later in the war.
British Squadron leader Guy Gibson received the Victoria Cross for leading the operation and 33 other allied airmen were decorated.
Only eight of the 13 Aussies who flew the Dambusters Raid would return home to Australia.
"The courage and skill these men showed while flying heavy bombers at an altitude of just 18 metres while maintaining speeds of 370 km per hour is truly remarkable, Minister Keogh said.
"Today, we acknowledge the courage and sacrifice of the air crews of 617 Squadron and all those who served in the Second World War."
The Australian War Memorial's display about the Dambusters Raid features the original topographical model of the Möhne Dam which was used by the pilots and aircrew to familiarise themselves with the target ahead of the operation.
To read more about Australians in the British Royal Air Force (RAF) Bomber Command during the Second World War, visit the Anzac Portal.
.

.

---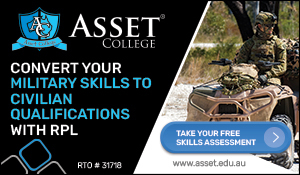 ...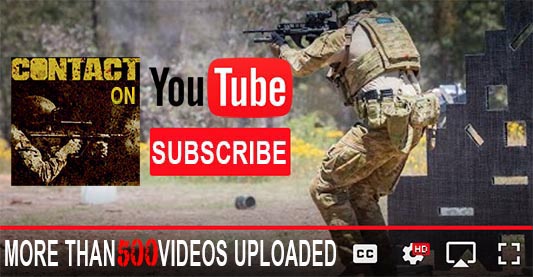 ---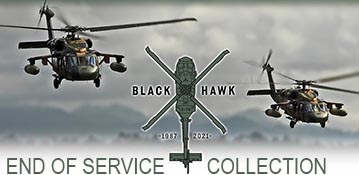 ...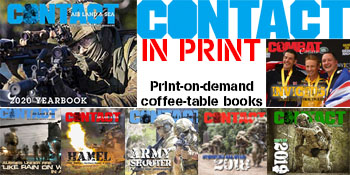 ---
.
.
1581 Total Views
12 Views Today