Kiwi aircraft technicians work on Antarctic Skibird
Share the post "Kiwi aircraft technicians work on Antarctic Skibird"

Antarctic weather is harsh and unforgiving but for two aircraft technicians deployed by the New Zealand Defence Force, the chance to work on the continent and on aircraft nicknamed the 'Skibird' was an opportunity not to be missed.
CAPTION: Aircraft Technician Corporal Wade Phelps from the Royal New Zealand Air Force with a US LC-130 'Skibird' at Williams Field in Antarctica. NZDF photo.
Corporal Wade Phelps, one of four aircraft technicians from the Royal New Zealand Air Force's 40 Squadron who have been seconded this summer season to support the New York Air National Guard's 109th Airlift Wing said, "I've always wanted to go to Antarctica and it's an opportunity not offered by many other employers" .
The 109th wing flies the LC-130 'Skibird', which are the only aircraft in the US military equipped with retractable skis to enable landing on snow and ice as well as on conventional runways.
The RNZAF aircraft technicians form part of a 24-member maintenance team that works 12-hour shifts at Williams Field to maintain four LC-130 aircraft.

"We work with the LC-130 crew for the day-to-day maintenance of the aircraft," Corporal Phelps said.
"With the wind chill temperature at 20 degrees below zero on most days, this requires extra work such as pre-heating the aircraft to prepare them for the flights."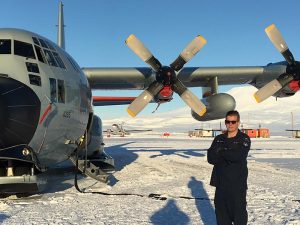 The US military deploys the LC-130 to provide airlift within Antarctica to support US scientific research.
Throughout the summer season, which runs through to February, the 109th wing flies between 200 and 250 missions.
During the 2016-17 season, the wing flew about 2550 researchers and support staff plus 1360 tonnes of cargo and 1.1 million litres of fuel to research stations across the continent.
"The cold temperatures plus the wind chill are our biggest challenge, Aircraft Technician Corporal Dutchie Lynch said.
Like Corporal Phelps, he is on his first deployment to the world's coldest, windiest and most inhospitable continent.
"But we are kitted out with warm clothing and McMurdo Station is well-set up so it's not too bad," he said.
For Corporal Lynch, deploying to Antarctica is a learning experience.
"Working with other militaries is the best way to learn how they operate. I think we have learnt a lot from each other in the past few weeks," he said.
Corporal Phelps, originally from Hokitika, joined the RNZAF in 2008 after spending his a gap year working on farms in the United Kingdom.
"I got back from overseas with no real plan," he said.
"Mum suggested that I should look at getting a real job and there was an Air Force recruiting ad in the paper so I sent an application to keep her happy."
For Corporal Lynch, joining the Air Force in 2011 was a chance to pursue a career that offered challenges and adventure.
"Getting paid to learn a trade was a pretty attractive prospect as well," he said.
.
.
.
.

.
.

.

---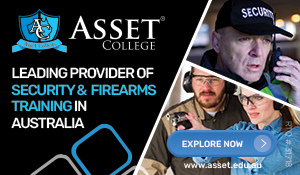 ...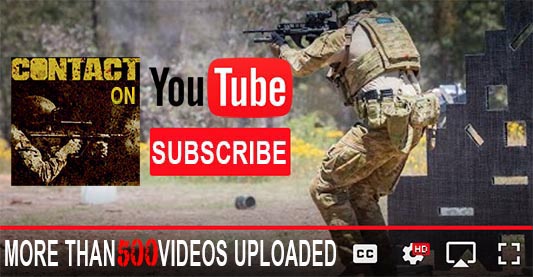 ---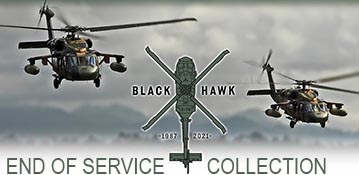 ...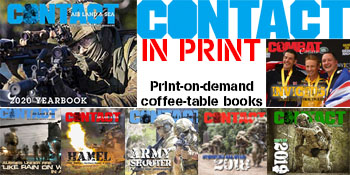 ---
.
.
Share the post "Kiwi aircraft technicians work on Antarctic Skibird"
7705 Total Views
4 Views Today