ADF helping Fiji after cyclone

ADF is providing assistance to the Fijian government to provide assistance to thousands of Fijians, including many from remote islands devastated by the category-5 Tropical Cyclone Yasa.
CAPTION: Australian soldiers from the 10th Force Support Battalion drive a LARC5 (light amphibious resupply cargo) onto Galoa, Fiji with humanitarian-assistance supplies. Photo by Corporal Dustin Anderson.
In the immediate aftermath of the cyclone, the ADF sent emergency humanitarian supplies to Fiji on board two RAAF C-17A Globemasters, with a third flight on 4 January.
Two RAAF P-8A Poseidon aerial-assessment missions also provided authorities with an early picture of the scale of the damage in remote locations.
On Christmas Eve, HMAS Adelaide deployed from Brisbane with more than 600 personnel, equipment and provisions on board.

Commanding Officer of Adelaide Captain Stuart Watters said while it was a difficult time to deploy, timing was key to ensuring Fijian children could return to school.
"The Fijian government requested Australian government support for repair and remediation works focused on education infrastructure to enable students to resume school on 18 January," Captain Watters said.
"This meant we had to deploy as early as we could to meet this important deadline, meaning family and friends of those embarked wouldn't have their loved ones around on Christmas Day.
"Support of the family and friends of the embarked forces was crucial and we can't thank them enough for their unwavering support and understanding."
Construction teams have been working in COVID-19 bubbles for reparation and remediation works in support of the Republic of Fiji Military Forces (RFMF), who only a year ago were providing support during the Australian bushfire emergency.
Personnel have provided assistance to clear debris and prepare for works on school buildings, delivered disaster relief supplies to be distributed by the RFMF and assisted the RFMF to purify and provide clean water.
Commanding Officer of 6th Engineer Support Regiment Lieutenant Colonel John Venz said personnel were happy to support their Fijian family.
"Galoa Island has suffered significant damage, particularly to their school infrastructure, including classrooms, the teachers' quarters and also a kitchen building," Lieutenant Colonel Venz said.
"I'm really proud to be here supporting our Fijian family, our Pacific family, especially after their efforts to come and support us during the bushfires in our country."
In line with the Fijian government's COVID-19 protocols, all personnel on Adelaide and those already ashore underwent a third and final COVID-19 test.
"We've been absolutely committed to making sure that we strictly follow the agreed protocols on COVID adherence, so the entire ship has tested 100 per cent for COVID before leaving Brisbane," Captain Watters said.
"We've also conducted tests for 100 per cent of the personnel who are proceeding ashore during the initial phase and they'll be operating inside quarantine bubbles."
.
.
.
.
.

.

---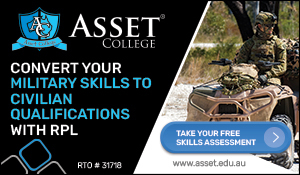 ...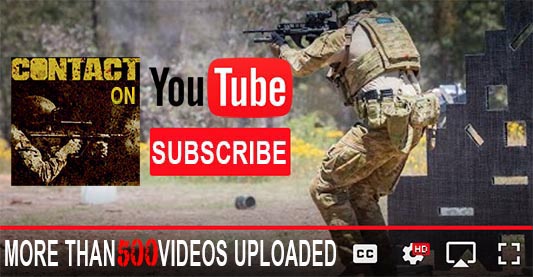 ---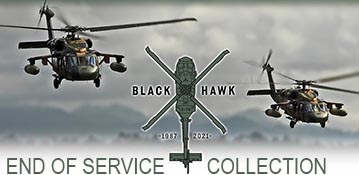 ...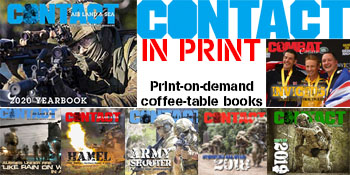 ---
.
.
1998 Total Views
1 Views Today