Passing on lessons despite language differences in Sinai
Share the post "Passing on lessons despite language differences in Sinai"

Members of his family were in the RAAF and Navy, but Sergeant Matthew Blows wanted to be on the ground, in the bush – so he chose a life on the front line with Army.
CAPTION: Australian Army Sergeant Matthew Blows in the Multinational Forces and Observers South Camp on Operation Mazurka in South Sinai, Egypt. Story and photo by Corporal Melina Young.
The infantryman is serving as the force protection security sergeant overseeing security at South Camp on the Sinai Peninsula in Egypt.
He is deployed on Operation Mazurka, supporting the Multinational Observer Force established in 1981 to supervise the implementation of the security provisions of the Egypt-Israel peace treaty.
Sergeant Blows' team of three Aussies work closely with the United States and Fijian defence force protection elements.

"We all get along really well with the Americans – we have a lot in common," Sergeant Blows said.
"They run their military and conduct drills similar to us.
"At times language barriers can be a challenge with the Fijians, who use English as their second language, but it gives us an opportunity to develop our communication and cultural skills, and we are learning the Fijian language."
Sergeant Blows is no stranger to working in a multinational environment, having served in Afghanistan alongside the United States, and said working with other nations was rewarding.
A day in the life of Sergeant Blows involves spot checks on base security, ensuring correct procedures are followed, and checking for damage around the perimeter fence.
He is first responder to any incidents on base.
Sergeant Blows is also involved in creating a training program for the Fijian soldiers and working together to ensure skills are maintained.
He said delivering training packages to coalition forces set him up with new skills he could draw on back home.
"I've learned how to use different tools and methods to teach and deliver training to those who don't speak English well, which differs greatly to how I would deliver back in Australia."
His unit is constantly building and expanding on the training packages involving theory components and 'Kahoot' – an interactive teaching aid.
"It's an online program that we use to test learning objectives.
"The Fijians get involved and are excited to use it," Sergeant Blows said.
On-the-job training is also delivered at checkpoints to test the soldiers' knowledge and skills.
The deployment was part of Sergeant Blows' five-year plan he made with his wife.
"Getting here was a huge goal.
"I managed to perform well in my battalion and got selected.
"It's a very competitive position within infantry," he said.
Halfway through a six-month deployment, Sergeant Blows said the small changes and improvements being made within the force and base protection would benefit future rotations and ensure the peace-treaty policy continued to run smoothly
.

.
.

.

---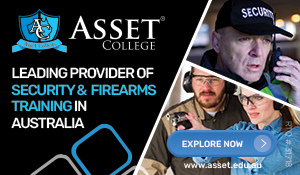 ...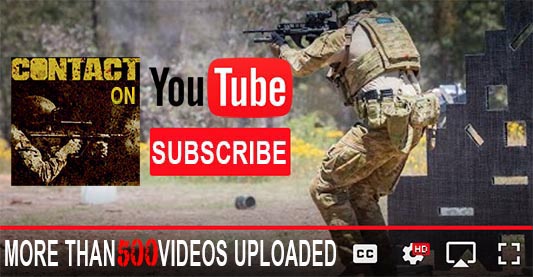 ---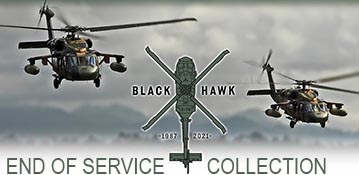 ...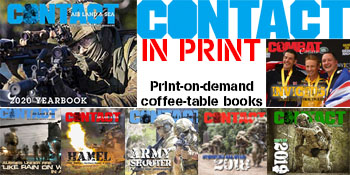 ---
.
.
Share the post "Passing on lessons despite language differences in Sinai"
1372 Total Views
2 Views Today