Little bit of hurt for a lot of heroes

Doing 24 gruelling workouts in 24 hours isn't an ideal way to spend a weekend for most people, but that's what members of Army Logistic Training Centre (ALTC) did when they banded together through blood, sweat and tears for their Defence brothers and sisters in need.
CAPTION: Warrant Officer Class 2 Beau Thomas reads the biography of a fallen soldier before another workout begins at the 24 Hours of Heroes fundraiser for Wounded Heroes. Photo by TrewBella Photography.
The nation-wide fundraiser on 22 April, represented by members of ALTC at CrossFit TMA Wodonga, assisted in raising more than $300,000 for the Defence veteran charity Wounded Heroes.
During the 24 Hours of Heroes challenge, which began at 8am, teams of six completed a 'hero workout' every hour for 24 hours.
Each workout was named after a fallen Defence member and was typically much more arduous than a regular workout.

CrossFit TMA owner Zak Rogers said the partnership between Defence and Wounded Heroes was a perfect fit.
"A lot of gyms around Australia have veterans and serving men and women at their gyms, so it makes perfect sense for them to be the bread and butter in terms of how we raise this money," Mr Rogers said.
"We had 72 participants and, of those, 25 to 30 serving personnel.
"Three teams were almost solely made up of serving members.
"Then on top of that they had mates and other colleagues who came in and did the workout as well.
"A couple of the teams had people who got injured during it so people were coming in at three and four in the morning, no questions asked, and went hard too."
One of those members was Army School of Ordnance Physical Training Instructor Corporal Sheree Willcox, a high achiever in the CrossFit world who has competed at the Torian Pro and was a semi-final qualifier at the CrossFit Games.
"Having her here over the weekend really pumped a lot of people up," Mr Rogers said.
"She really resonates and connects with everyone.
"She's able to come down to everyone's level regardless of where she's at."
Corporal Willcox said the event was particularly emotional before each workout started.
At 15 minutes to the hour, family or friends of the upcoming hero spoke about them, with Mr Rogers going on to read their story – who they were, how they served, how they died and the qualities they espoused.
"It was very moving," Corporal Willcox said.
"Throughout the workouts I just had it in my head that we're never going to hurt as much as those people who had already passed away.
"A little bit of hurt here is absolutely nothing in comparison.
"It was a very memorable event.
"Lots of support, lots of emotions and a lot of tired people."
.

.

---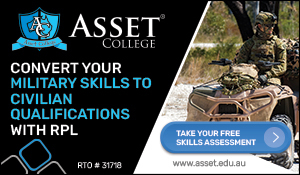 ...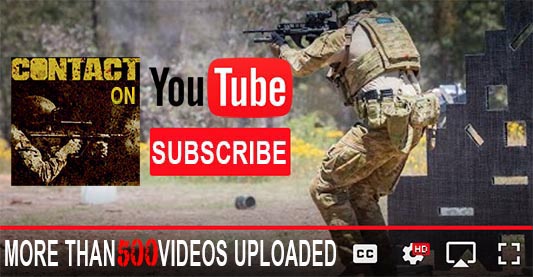 ---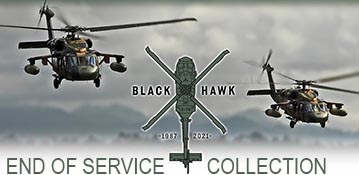 ...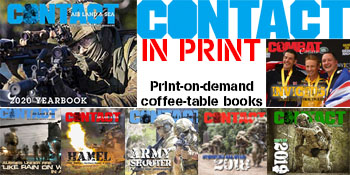 ---
.
.
2424 Total Views
2 Views Today