Soldier throws all efforts at Olympic selection
Share the post "Soldier throws all efforts at Olympic selection"

A soldier with the Australian Army's 16th Aviation Brigade has his sights set on next year's Olympics, fighting for Tonga, after recent podium finishes at high-level judo tournaments in Australia.
CAPTION: Private Feao Faka'Osi, in blue, demonstrates one of his favourite techniques, called ippon seoinage, on Lieutenant Colonel Morgan McCarthy during a judo demonstration. Story by Corporal Veronica O'Hara.
Missing out on Olympic qualification 12 years ago after dislocating his shoulder, Private Feao Faka'Osi thought he would never get another chance.
Now, he has been identified by Tonga for selection in its 2024 Olympic team, dependent on qualifying in upcoming competitions, the results of which he will learn in June next year.
Judo didn't exist in Tonga until the owner of a local fishing company, also a sensei, opened a dojo in the kingdom's capital, Nuku'alofa, where Feao Faka'Osi grew up.

At age 13, he began learning judo with his six brothers and sisters.
Now 39, he competes domestically in senior men's and veteran men's under 90kg divisions with competitors aged from 18 years and 30 years respectively.
Private Faka'Osi said his most successful result was at the Canberra International Open in February, when he won gold in the veteran men's category, and a bronze in senior men's.
"The senior men's is hard work because I'm fighting competitors who are 18 or 19 years old and are still young and growing," he said.
But the 16th Aviation Brigade storeman has learned from competing that size doesn't really matter.
Strength and conditioning is a large component of Private Faka'Osi's training because every muscle is used.
Students of judo, called judokas, learn to fall safely – referred to as breakfalling – as well as how to throw someone safely, such as holding their partner's sleeve to avoid dropping them.
However, he said it was different during competition, where world champions throw people in the air and let go.
The soldier, who joined Army nearly four years ago, was recently recognised as an elite sports participant, which attracts financial support to train, develop and compete.
ADF Combat Sports Association President Major Derek Morris said ADF branding on the soldier's judogi (judo uniform) at competitions raised interest in younger athletes and parents about military careers that include opportunities to continue developing and competing.
"Feao has developed a reputation as a hard competitor, humble in winning and gracious in defeat," Major Morris said.
Starting with the Judo Australia National Championships at the Gold Coast in June, Private Faka'Osi is planning to also compete at the Perth Oceania Open, XVII Pacific Games, and Tahiti Oceania Open before the end of the year.
.

.

---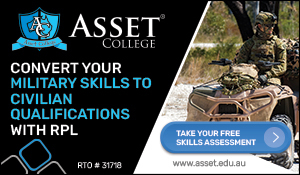 ...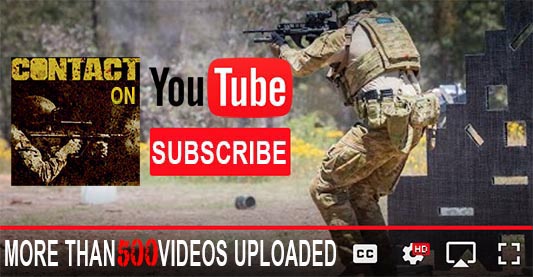 ---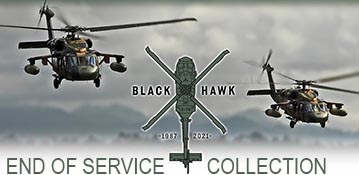 ...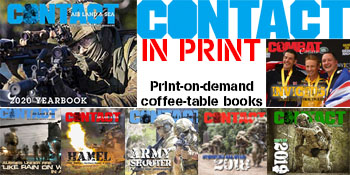 ---
.
.
Share the post "Soldier throws all efforts at Olympic selection"
851 Total Views
11 Views Today