Taking flight with new opportunities

When he was looking for something different to his bar job, Blacktown's Mitchell Yates had no idea he'd end up piloting some of the Australian Army's latest unmanned aircraft systems (UAS).
CAPTION: Bombadier Mitchell Yates looks at a Wasp AE Small UAS at the Army Reserve Kogarah Depot in Sydney. Story by Captain Mark Beretta. Photo by Corporal Dustin Anderson.
Bombardier Yates joined the Army Reserve in 2016 and is now a member of the Royal Australian Artillery.
"The experience has been excellent," Bombardier Yates said.
"Pretty much everything that I was told at Defence Force Recruiting I'd be doing I've done. It's been great.

"Getting out and doing what I've been trained to do is fantastic and the best part is live-firing."
His main military role is that of a forward observer's assistant, aiding the artillery command post to bring fire onto a target.
His secondary role is that of a UAS pilot, where he carries out surveillance and intelligence tasks.
Flying a Wasp AE small UAS, a winged drone that looks like an oversized, hand-launched glider, has become a passion for Bombardier Yates.
"It's very easy gear to train on and easy for our new gunners to become very proficient quickly," he said.
"It gives us a huge surveillance capability, whether we're deployed on exercises or helping out domestically with things like bushfires or floods."
On recent exercises with the Air Force, Bombardier Yates was part of an observer team calling in close air support from F/A-18 Hornets and guiding them to each target.
"I enjoy the mental, physical and technical challenge and I enjoy being able to do something that I'd never get to do in my civilian life," he said.
Bombardier Yates is looking forward to the rapid development and growing use of unmanned flying UAS by Artillery.
"We're going to see a lot more UAS platforms with a lot more capability and I'm thrilled to be part of that space," he said.
The Royal Australian Artillery (RAA) is now celebrating the 150th anniversary of Australian Artillery with a number of events.
"It makes me very proud to be a member of the RAA at this special time," Bombardier Yates said.
"There's a lot of history to the regiment. My unit, 23 Battery, draws its heritage from the 2/3rd Anti-Tank Regiment that fought at Tobruk in World War II, so it's a privilege to be carrying on that tradition."
Bombardier Yates' Army Reserve service has also helped him in his regular civilian employment, where he's risen to a new job as an operations manager in the hospitality industry.
"The junior leader's course completed with Army and my experience at work have benefitted each other," he said.
Bombardier Yates plans to continue with his Army Reserve career and to keep taking advantage of the opportunities available to him.
"I can't go and fly drones anywhere in my regular job and I'm often briefing a senior field officer on joint fires and effects," he said.
"I find those challenges really rewarding."
.

.
.

.

---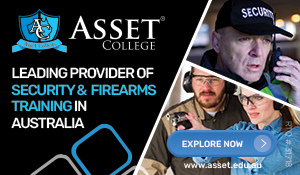 ...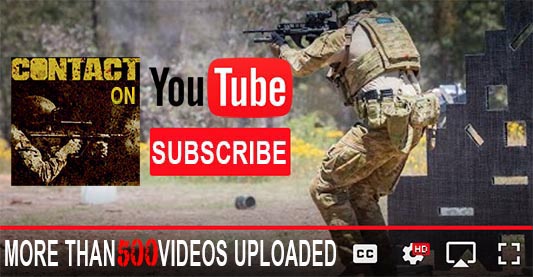 ---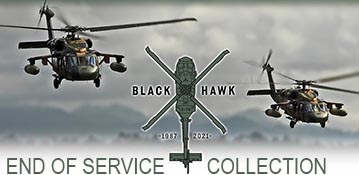 ...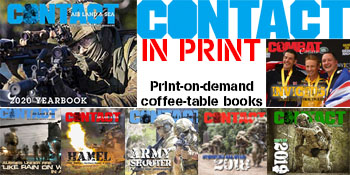 ---
.
.
3001 Total Views
2 Views Today