Special Forces helicopter crash in Jervis Bay
Share the post "Special Forces helicopter crash in Jervis Bay"

An Australian Army MRH-90 Taipan multi-role helicopter has ditched into the water in the vicinity of Jervis Bay, NSW during an anti-terrorism training exercise.
CAPTION: Photo of the ditched aircraft supported by flotation devices on a beach. From the orientation of the aircraft, CONTACT speculates the aircraft was towed here from deeper water – pointing to a tragedy narrowly averted, thanks to some classy piloting. Image borrowed from the Internet.
The incident occurred in darkness, a little after 9pm last night.
Defence says all 10 Australian Defence Force personnel on board the aircraft have been recovered and accounted for and are being assessed by medical personnel at HMAS Creswell, south of Nowra, NSW.
Chief of Army Lieutenant General Simon Stuart said quick responses from ADF personnel and emergency services and well-drilled teams prevented a potential tragedy.

"We will conduct a thorough investigation into this incident to determine the cause and ensure the platform remains safe to operate," Lieutenant General Stuart said.
"NSW Ambulance responded to the incident.
"Two ADF members were assessed to have sustained minor injuries."
In the wake of this incident and as a precaution, Defence has paused the special-forces training activity and grounded the MRH-90 Taipan fleet while the cause of the accident is investigated.
Other media are reporting witnesses saying there was "an explosion" near the helicopter's rotor blades – possibly indicating a significant engine or gearbox malfunction.
The accident site is being contained by Australian Federal Police and port services personnel.
UPDATE: The helicopter was plucked from the water by a crane on ADV Reliant and taken to Botany Bay on 24 March.
.

.

---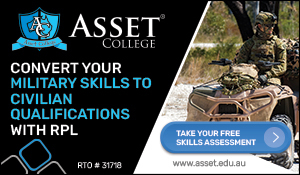 ...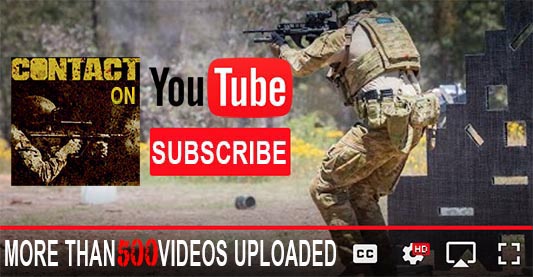 ---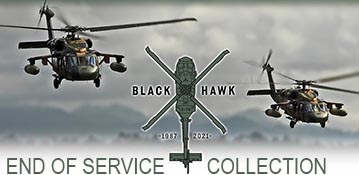 ...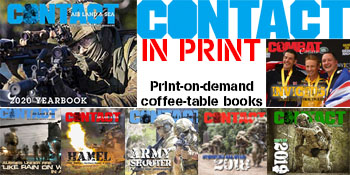 ---
.
.
Share the post "Special Forces helicopter crash in Jervis Bay"
7305 Total Views
2 Views Today