Army orders 40 new Black Hawks [expanding its fleet?]
Share the post "Army orders 40 new Black Hawks [expanding its fleet?]"

Australia will acquire 40 new UH-60M Black Hawk helicopters for the Army, with first deliveries expected to commence this year.
FILE PHOTO (August 2021): A US Army UH-60M Black Hawk in Germany. US Army photo by Pfc Jacob Bradford.
The purchase, under project LAND 4507-1, will be made via a Foreign Military Sale agreement [link lists full shopping list] from the United States Government.
Head Land Capability Major General Jeremy King said this was an important acquisition which would meet the strategic needs of the Australian Army.
"The Black Hawk capability will be a crucial element for us to protect Australia's sovereignty, and deliver foreign policy objectives, including providing humanitarian assistance and disaster relief," Major General King said.

"The Black Hawk will support the deployment of our troops and their equipment where they are needed in times of crisis.
"Black Hawk is a reliable, proven and mature platform supported by a robust global supply chain.
"This acquisition will mean we can continue to defend Australia and respond in times of need in a safe and effective way for years to come."
Today's Defence announcement said the Black Hawks will operate from Oakey in Queensland and Holsworthy in NSW –  which is slightly surprising to CONTACT given that the MRH-90s we thought these Black Hawks would replace live mainly in Townsville. Therefore, our new speculation is that the Australian Army helicopter fleet is actually growing, with 5 Avn Regt's Taipans remaining in service, possibly until replaced by a later and additional UH-60M acquisition. We also speculate that 40 choppers spread between Oakey and Holsworthy speaks to a significant expansion in either pilot training or special-forces capability or both. OR – 5th Aviation Regiment is leaving Townsville OR being disbanded. Whatever is happening, Defence is being economical with the truth, as usual 😉
Reinforcing our speculation, a statement from Lockheed Martin today said "the Sikorsky Black Hawk has proven itself to be a dependable and versatile battlefield and special forces aviation asset for, not only Australia but, for 35 other countries around the globe".
When asked, Defence would only confirm that the new Black Hawks would be operated from Oakey and Townsville, as per the original press release – but added that 5th Aviation Regiment would operate Chinooks exclusively in future.
Lockheed Martin Australia Chief Executive Warren McDonald said the UH-60M Black Hawk was a tough, reliable and proven utility helicopter.
"Australia's acquisition of the Black Hawk reinforces our nation's enduring military interoperability with the US and allied nations," Mr McDonald said.
"Black Hawk will enhance future joint operations and the ongoing protection of Australia and the Indo-Pacific region."
Headquartered in Canberra, Lockheed Martin Australia, a wholly-owned subsidiary of Lockheed Martin Corporation in the US, also owns Sikorsky Australia, which has sustained the ADF's Black Hawk and Seahawk helicopter fleets for more than 30 years.
Lockheed Martin employs more than 1200 people in Australia.
Delivery of the Black Hawk helicopters will commence this year.
.

.
.

.

---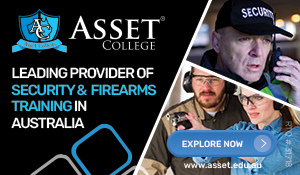 ...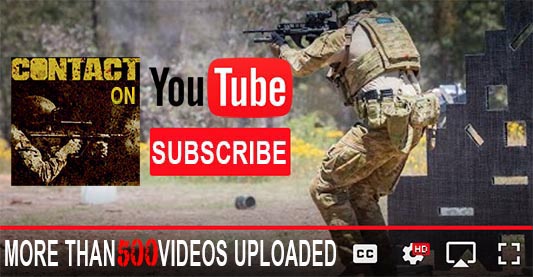 ---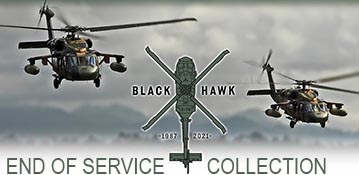 ...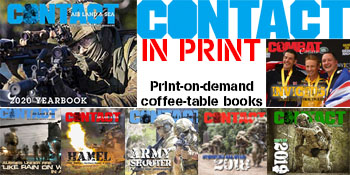 ---
.
.
Share the post "Army orders 40 new Black Hawks [expanding its fleet?]"
9989 Total Views
2 Views Today