RAAF delivers fresh supplies to Lord Howe Island
Share the post "RAAF delivers fresh supplies to Lord Howe Island"

A Royal Australian Air Force C-130J Hercules from No. 37 Squadron delivered essential cargo from mainland Australia to Lord Howe Island on September 19, after the regular maritime resupply shipment to the island was interrupted.
CAPTION: RAAF mobile air load team aviators from No 22 Squadron load LPG tanks into a C-130J Hercules at Port Macquarie, New South Wales, bound for Lord Howe Island. Story by Flight Lieutenant Bronwyn Marchant. Photo by Leading Aircraftman Chris Tsakisiris.
The request for ADF support was made after concerns were raised that goods would perish and supplies on the island would be depleted before the next scheduled delivery.
The C-130J left RAAF Base Richmond for Port Macquarie, where it was made ready to go with support from No. 22 Squadron.

No. 22 Squadron provided assistance receiving and preparing more than five tonnes of food and provisions, before the aircraft made the hour-long journey east to Lord Howe Island.
No. 37 Squadron loadmaster Flight Sergeant Karl Penny said it was a demonstration of the ADF's commitment to assisting the civilian community in both emergency and non-emergency situations.
"Unfortunately the ship that resupplies Lord Howe Island was interrupted for quarantine, so our aircraft was able to bring in the supplies that the community desperately needed," Flight Sergeant Penny said.
"In total we delivered about 11,500 pounds, or just over five tonnes, of day-to-day provisions, including fresh fruit, vegetables and LPG, which is the primary gas supply required for cooking.
"The decision to transport the LPG wasn't made lightly as normally it cannot be carried by air, and so what might seem like a simple task took a lot of stringent planning, approvals and checks to ensure the load was safe to fly.
"Being able to assist the community with basic needs such as food and gas is one of the most rewarding parts of the job, so it was great to see the appreciation from the community at Lord Howe Island, waving and lining the runway to see us arrive."
Landing on the island's short 886-metre runway also provides the C-130J crews with useful training.
Landing on short, remote runways develops the crew's skills and confidence to operate on similarly difficult runways across the Indo-Pacific, ensuring they can reliably deliver Australian support to regional partners and remote communities that might experience challenges, such as environmental disasters.
No. 37 Squadron pilot Flying Officer Jordan Gibb said the resupply helped ensure the crews were prepared and ready to respond to emergencies leading up to the high-risk weather season.
"The C-130J was best suited to this task due to its short take-off and landing performance on marginal strips, such as at Lord Howe Island, as well as its ability to lift large amounts of cargo at a moment's notice," Flying Officer Gibb said.
"Flying at Lord Howe Island comes with unique challenges due mainly to the environmental factors, such as the orographic lifting and the wind that comes across the island, creating a lot of turbulence.
"These conditions make it quite difficult to approach the runway, so it required more in-depth planning as a crew before take-off, which has helped me with my development as a co-pilot."
.

.
.

.

---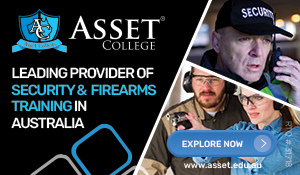 ...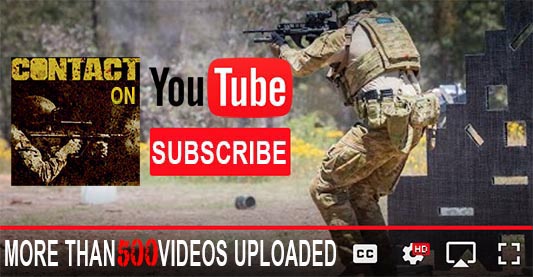 ---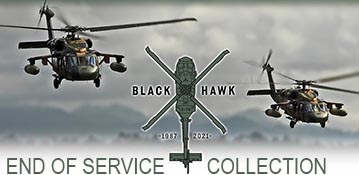 ...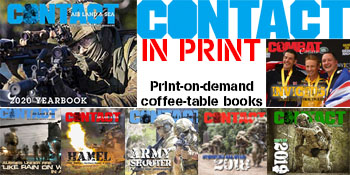 ---
.
.
Share the post "RAAF delivers fresh supplies to Lord Howe Island"
3596 Total Views
2 Views Today