Pipeline of skills for industry partners

The Defence Industry Pathways Program's (DIPP) third and fourth intakes have freshly graduated, and participants are already succeeding with new careers in the naval shipbuilding and sustainment industry.
CAPTION: The graduates of the third and fourth intakes of the Defence Industry Pathways Program at their graduation event on March 8. Story by Phillip Morton.
The DIPP is a 12-month traineeship fully funded by the Commonwealth Government that provides Western Australian school leavers with the range of skills necessary to gain employment in Australia's growing defence industry.
The Certificate III in Defence Industry Pathways differs from other trade pathways, as students can complete units of competency across various defence industry domains.
It is not just the recent graduates who have benefitted, though, as the program's host employers are also noticing the positive impacts.

Over 50 employers have applied as hosts, with participants already contributing to Australia's defence sector through employers such as Austal, BAE Systems, Naval Ship Management Australia, Civmec, Babcock, Luerssen, MTA, BRE Engineering, Hofmann Engineering and Thales.
Jeremy Antao, Operations Manager for Babcock, said the program helps secure a future pipeline of highly skilled defence industry workers and allows them to connect people to industry with ease.
"The DIPP allows industry to become involved in positively influencing any skills shortages and provides career pathways into the sector for those without military or defence experience," Mr Antao said.
This helps to remove difficult barriers to entry for many of those looking at breaking into the maritime defence industry, especially young people who may have just left school.
Brian Kennedy, National Drafting Office Manager, Maritime Integration, BAE Systems Maritime Australia (BAESMA), said the DIPP provides multiple benefits to leverage, such as 12 months of pre-training, cross functional integration and the ability to trial staff before offering fulltime employment.
"The program has provided BAESMA and industry with another avenue for recruitment opportunities in a time when retention in this sector has been challenging," Mr Kennedy said.
The DIPP has allowed industry to mentor individuals through engagement and employment across a range of functions and disciplines during the course of their placement, improving satisfaction and increasing retention.
Head Patrol Boats and Specialist Ships Rear Admiral Wendy Malcolm said the success of the DIPP was evident in the outcomes it provided to participants and industry host employers.
"To be able to increase the intake and quality of those entering the naval shipbuilding and sustainment enterprise is a really positive step forward, but to have industry respond with such enthusiasm about the progress and improvements it brings is exactly what we wanted to achieve with the program." Rear Admiral Malcolm said.
The DIPP continues to address workforce issues and education in naval shipbuilding and sustainment, with intakes five and six set to graduate on June 15, 2023.
.

.
.

.

---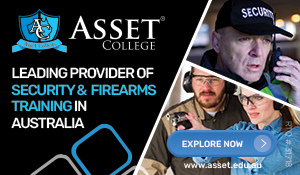 ...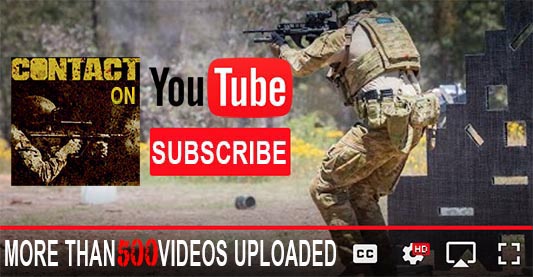 ---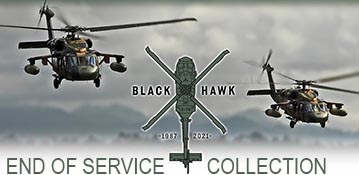 ...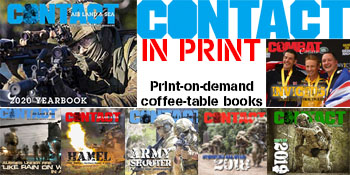 ---
.
.
1422 Total Views
2 Views Today