Jungle training tough but necessary

Soldiers from 2nd/14th Light Horse Regiment (Queensland Mounted Infantry) (2/14 LHR (QMI)) completed close country training as part of Exercise Regional War Fighter.
CAPTION: Soldiers from 2nd/14th Light Horse Regiment (Queensland Mounted Infantry) mounted in an Australian Light Armoured Vehicle conduct integration training with US Marines. Story by Captain Cody Tsaousis. Photo by Corporal Nicole Dorrett.
The training took place at Jungle Training Wing, Tully, and Cowley Beach Training Area.
US Marine Rotational Force – Darwin joined the 7th Brigade soldiers to enhance armoured reconnaissance and close combat skills in jungle terrain.
Working in tandem with the US Marines, they cleared a number of objectives and took control of strategic locations including Cowley Beach.

Major Pat Henriques from 2/14 LHR (QMI) emphasised the need for this kind of training.
"Using Australian Light Armoured Vehicles in regions like Far North Queensland is tough, but it's a capability the Australian Army needs to have," Major Henriques said.
"The nearby region looks very much like Tully and Cowley Beach, and it's really been a focus in recent years to put more diverse capabilities into that environment.
"It proves their effectiveness and determines what the best method of deployment is."
Exercises featuring armoured vehicles in tropical close terrain such as the jungle have become more common over the past 12 months, with a variety of units improving their skillset in those conditions.
Interoperability was another key element of Exercise Regional War Fighter, with soldiers working closely with the US Marines throughout the exercise.
Major Henriques said their skillset complimented 2/14 LHR (QMI), and it was easy to work with them on a tactical level.
US Marines Corps Staff Sergeant Zachary Menefee said it had been a great experience and further strengthened coalition ties.
"We've enjoyed working with 2/14 LHR (QMI) because they're from this area, just a bit further south in Brisbane, and it's really good to have those subject matter experts to guide us," he said.
"It's been great to work with our Australian counterparts; it's been some good cross-training. We've learnt a lot and hopefully they've learnt something from us as well.
"This is definitely how deployment should be, working together with coalition forces."
Both Staff Sergeant Menefee and Major Henriques said training in the jungle had been tough, but pushing personal limits had enhanced soldiers' resilience.
Lance Corporal Bradley Fortier from 2/14 LHR (QMI) said the conditions at Tully and Cowley Beach were like nothing he'd experienced before.
"For me it gives a different experience and exposure to a new environment," he said.
"Training in the jungle is unique because it's quite complex and difficult, and for us as a mounted organisation jungle warfare is difficult and provides that next level of training."
.

.
.

.

---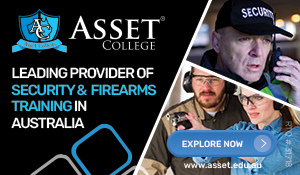 ...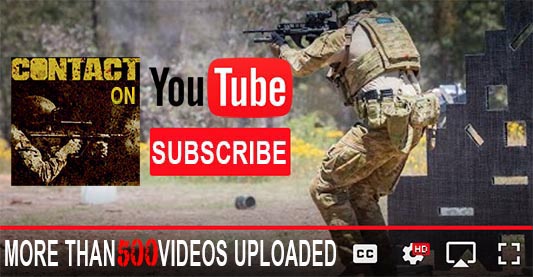 ---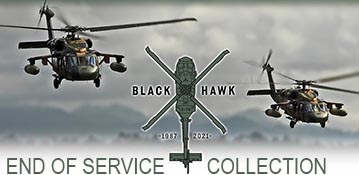 ...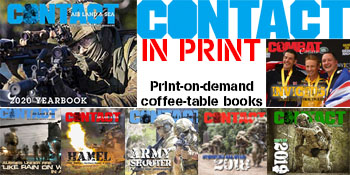 ---
.
.
2449 Total Views
4 Views Today