Long way to a top achievement

Like many musicians in the Royal Australian Navy Band, Able Seaman Donna Chung has a diverse background.
CAPTION: Able Seaman Donna Chung with her oboe. Story by Leading Seaman Jonathan Rendell. Photo by Petty Officer Nina Fogliani.
Able Seaman Chung was born in Hong Kong, raised in Melbourne, and lived and studied in Europe.
After taking up the oboe at age nine, Able Seaman Chung studied international music throughout her teens.
She later was a student at the Victorian College of the Arts where she engaged in high-level chamber music and solo performances at major Australian concert venues, graduating with a Bachelor of Music Performance (Honours) in 2011.

But that was just the start.
From 2011, Able Seaman Chung studied in Cologne, Germany, where she completed two masters degrees, one at the Hochschule für Musik und Tanz Köln and the other at the Robert Schumann Hochschule in Düsseldorf.
Between 2013 and 2018, she was a frequent guest oboist with the German broadcaster orchestra WDR Funkhausorchester Köln, performed regularly with the Klassische Philharmonie Bonn and Kammeroper Köln, and also worked with the Russian Chamber Philharmonic in St Petersburg, and the National Chamber Orchestra of Armenia.
"This wasn't all as glamorous as it might sound," Able Seaman Chung said.
"During those years in Germany, I had to support myself financially.
"When I wasn't practising or performing, I was working to cover rent and other necessities, leaving me little time even to sleep and eat."
Able Seaman Chung even obtained an Agent Representative Certificate in real estate and worked in the industry for a time to pay her way.
However, she longed to continue with music.
"My heart ached that my childhood dream was left unfulfilled," she said.
Able Seaman Chung's focus turned to Australia and she successfully auditioned for the Navy band.
"At recruit school, I was pushed to my physical and mental limits," Able Seaman Chung said.
"I still remember, in the beginning, questioning myself what being a musician has anything to do with this intense training.
"However, this was the most fruitful, rewarding, and character-building 11 weeks of my life.
"I'm super proud of what I achieved.
"I went in a princess and came out an Amazon."
Able Seaman Chung is now a valued member of RAN Band Melbourne and was even deployed on Operation COVID-19 Assist not long after joining.
"After everything, I love playing with my colleagues in the Navy band," Able Seaman Chung said.
"It's like being at home with a big family.
"As a Navy musician, I look forward to using the universal language of music to bring people closer together."
.

.
.

.

---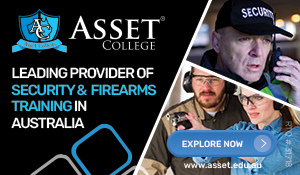 ...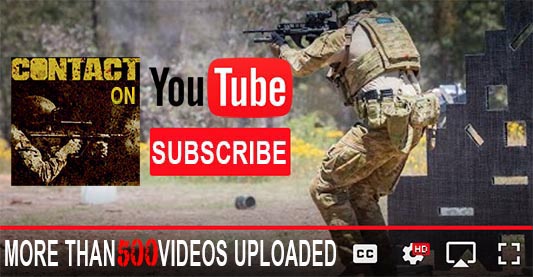 ---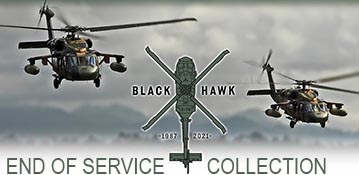 ...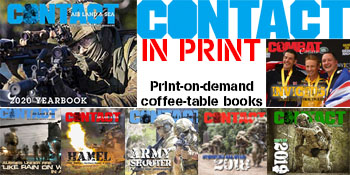 ---
.
.
1379 Total Views
4 Views Today