Supacat wins new order from British Army

Devon-based Supacat has received a UK MOD order on behalf of the British Army for 70 High Mobility Transporters (HMT 400 series), to be manufactured in collaboration with major defence engineering contractor Babcock International Group plc through its facility in Devonport.
CAPTION: Supacat Jackel. Image supplied.
The company said the contract award could lead to as many as 240 of the light armoured vehicles, should operational requirements demand.
Named 'Jackal' by the British Army, the HMT 400 series is a versatile platform with excellent cross-country performance.
Originally, developed in the 1990s, Jackal builds on the success of Supacat's original All Terrain Mobility Platform (ATMP).

Produced in 4×4, 6×6 and convertible 'Extenda' configurations, Supacat's HMT range has a worldwide reputation and is in use with specialist and other armed forces worldwide – including, ostensibly, with Australia's SAS, though very little is known about them, The ADF never talks about them or photographs them, and they have been very rarely seen in the wild, except this one time in 2015.
The vehicle was brought into service under urgent operational requirements (UOR) to provide British forces in Afghanistan with an off-road patrol and fire-support vehicle with increased performance, replacing variants of Land Rover which previously fulfilled the role.
Since then, the British Army's fleet has fully utilised the HMT 400 platform, becoming integral to its land tactics and operations.
Supplied with an optional mine-blast and ballistic-protection kit, the HMT 400 platform can also be fitted with a variety of mission specific load beds, weapons, communications, ISTAR (intelligence, surveillance, target acquisition, and reconnaissance) and force-protection equipment to suit a wide range of operational roles.
This contract further builds on Supacat's well established relationship with Babcock which was initially developed to meet the UOR demand for Afghanistan when over 600 vehicles were assembled through their Devonport facility within three years.
Nick Ames, chief executive for Supacat, said this was an enormously important contract win for the company.
"Primarily it further evidences our customer's confidence in our HMT 400 product after 20 years of service," Mr Ames said.
"Furthermore, it gives us a platform to secure potential export orders and thereby shows how investment in UK products can provide benefit to the wider UK economy.
"It also allows us to broaden and deepen our relationship with Babcock as a world-class engineering partner.
"Above all, this contract win is the result of the unstinting belief and passion of our staff in the product.
"It is through their hard work and dedication that the business is here to deliver this contract and take the confidence to continue to develop more battle winning and lifesaving equipment in the future."
.

.
.

.

---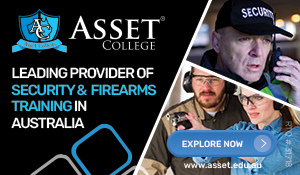 ...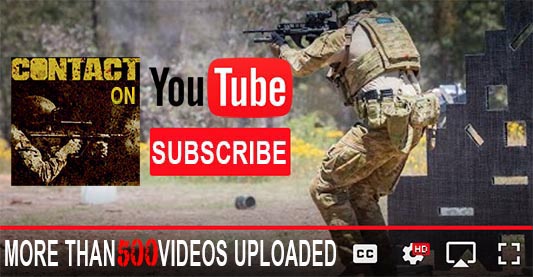 ---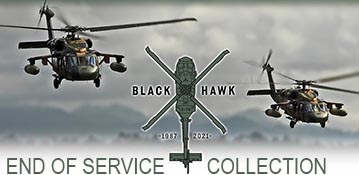 ...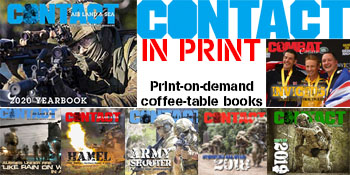 ---
.
.
2724 Total Views
4 Views Today