A piece of history returned to rightful home

HMAS Arunta II received an unusual gift when the HMAS Arunta I's white ensign was presented to the ship while in Tasmania for the Royal Hobart Regatta.
CAPTION: Duncan and Hudson Mennitz present the ensign from HMAS Arunta I to Commanding Officer HMAS Arunta II Commander Jason McBain. Story and photo by Sub-Lieutenant Tahlia Merigan.
The flag was held by the now deceased Cedric Pretyman, who served on Arunta I during WWII from 1 April 1942 as a signalman.
His family presented the ensign and other memorabilia to the ship during an open day.
It was by chance the family of the WWII veteran learned that Arunta II would be in port in Hobart, and they took a punt showing up at the security gate with items they had discovered following Mr Pretyman's death.

Granddaughter of Mr Pretyman, Kadie Pretyman, said the family wanted to donate the original ensign and photos because they were part of Arunta's history and belonged with the ship.
"My Poppy (Cedric) would be happy and proud it's back with its rightful owner," Ms Pretyman said.
Ms Pretyman said her grandfather would tell them funny anecdotes of his time in the Navy, including that he once went to a movie and on returning to the ship found it was not there. Apparently, there was an emergency and the ship had to leave suddenly.
"It was a funny story Poppy told us. Arunta I came back later into port so Poppy was able to jump on board," she said.
Ms Pretyman said her grandfather loved his time in the Navy and even aged 99 he could still remember the signals and Morse code.
Commanding Officer HMAS Arunta II Commander Jason McBain said it was a surprise when Mr Pretyman's family turned up with the memorabilia and ensign.
"They were just so keen to hand over the ensign and memorabilia to the Navy as they believe that's where this will be appreciated the most," Commander McBain said.
Ms Pretyman said her son Hudson and husband Duncan were thrilled with the experience.
"It was fantastic that Duncan and Hudson were able to be shown around the ship," Ms Pretyman said.
"Hudson had an amazing time and told all his friends.
"Everyone was so kind to them during the visit.
"Thank you for everything."
Commander McBain said they were planning to get the ensign mounted in a frame to make sure it had pride of place where people could view it regularly.
"I'm sure it will be passed down from Arunta II to any future vessels that bare our name," he said.
.

.
.

.

---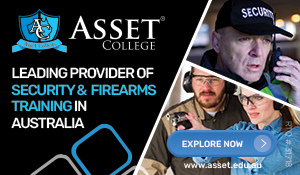 ...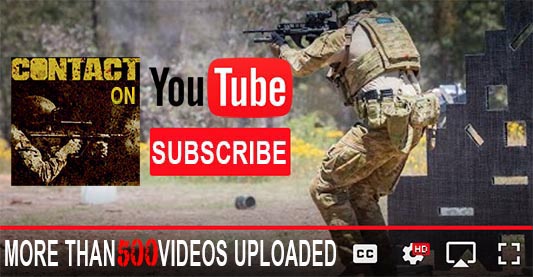 ---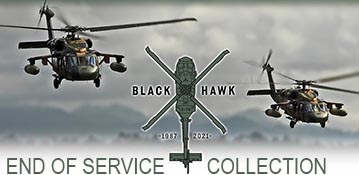 ...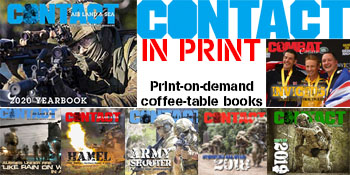 ---
.
.
2677 Total Views
4 Views Today