Supacat captured on Perth street

Supacat – the new wild beast of the Aussie Special Ops, was seen prancing around Perth streets this week, and snapped by CONTACT fan Dean McConaghy.
Defence awarded a multi-million dollar contract for 89 of the specialised vehicles for Special Operations Command earlier this year.
The contract for $141million went to Supacat Ltd to deliver 89 Special Operations Vehicles – Commando (SOV-Cdo) to the Australian Defence Force under the JP2097 Ph 1B (REDFIN) program.
The new SOV-Cdo are based on the latest MK2 version of Supacat's HMT Extenda and are designed to meet Australian special-force's specific requirements, including recovery and airlift provisions, weapon and C4 (command and control, computers and communications) integration, and equipment load carriage.
The vehicles can be re-configured to suit the individual mission and the communications on board will provide digital connectivity across the ADF as well as with Coalition partners.

These vehicles are named the 'Nary', in honour of Warrant Officer Class Two David Nary, an Australian Special Forces soldier who died during a training operation in the Middle East in 2005.
The contract follows the successful completion of the prototype development and evaluation phase in which Supacat built and delivered the prototype SOV-Cdo.
This phase focused on reducing key technical risks through the design, construction and integration of a single SOV-Cdo platform, complete with integrated weapons and communications systems.
Working closely with the project office, Supacat and integration partner Elbit Land Systems Australia to ensure the platform was designed in accordance with highly specific Commando requirements, and managed the subsequent test and evaluation program to verify compliance.
Then Defence Minister David Johnston said the acquisition of the vehicles would enhance Australia's special-forces' ability to maintain a capability edge over emerging threats to Australia's national interests.
"This is an important step in the continued enhancement and modernisation of the ADF to provide for a safe and secure Australia," Senator Johnston said.
Baker and Provan Pty Ltd, based in western Sydney, has been selected by Supacat as the preferred assembly partner and will provide services including fabrication, paint, vehicle assembly and testing, assembly management, purchasing and quality assurance.
Australian companies Able Industries, AME Systems, WE Platt and Tectonica Australia will provide a number of key services including detailed parts manufacture, sub-assemblies, protection systems, weapon mounts, electrical looms and paint.
Initial Operating Capability for JP2097 Ph 1B (REDFIN) is scheduled for August 2016 while Final Operating Capability is expected in June 2018.
Fast Facts
89 Special Operations Vehicles – Commando (SOV-Cdo)
• Flexible load carriage and seating for personnel
• Integrated weapons and communications systems
• High degree of situational awareness and visibility for personnel
• High mobility over harsh terrain
• Deployable using a range of land, sea and air assets
• Re-configurable into four main configurations (Troop, Mortar, Command and Control, and Logistics)Then-Defence Minister Senator David Johnston announced that the contract will create approximately 150 direct positions in western Sydney and Victoria during the production, integration and through-life support phases of the project.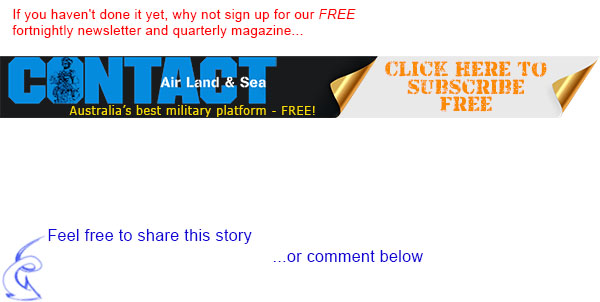 .

.

---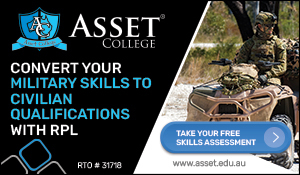 ...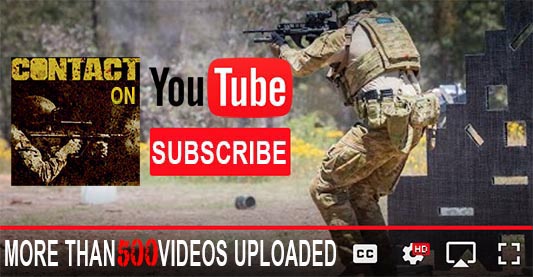 ---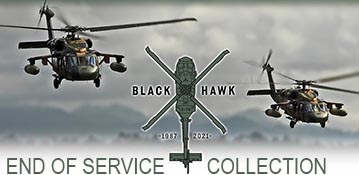 ...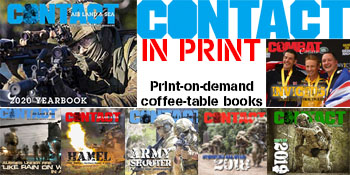 ---
.
.
14192 Total Views
2 Views Today