VIETNAM – A CAVALRYMAN'S LAMENT

The Infantry owned us.
The Infantry owned the war.
They brought Malaya to Vietnam.
Out of place and out of time,
It was forever branded within their inept, outdated core.
COs received a DSO on arrival,
No need to be bold after that.
Just keep the casualties down, Sunray.
(It's the politics in Australia controlling me),
And then home to a colonel's red-band hat.
And their soldiers, young men then,
Arrive home battered and scattered-
Never to be supported by them. Unsound.
No Diggers ever, on the Canberra Cocktail Round.
No concerned view from there, in seeing the lives they shattered.
By Red/ACB!

FILE PHOTO: One of thousands of photos taken by Billy Cunneen in Vietnam – 1966, Australian APCs of 1 APC Sqn and dismounted soldiers pursue retreating Viet Cong troops in Phuoc Tuy Province. 
.
.
.

.
.

.

---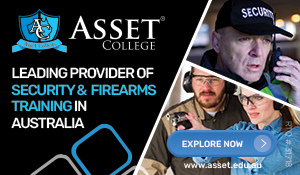 ...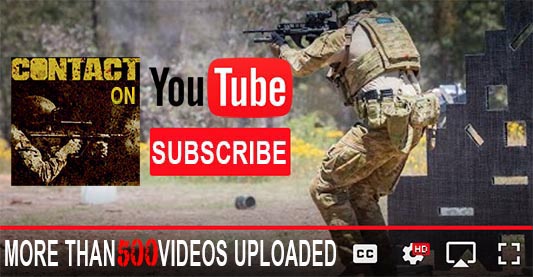 ---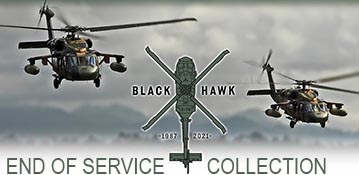 ...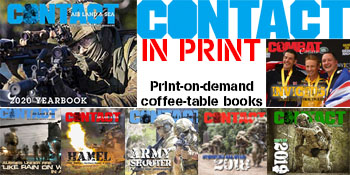 ---
.
.
2409 Total Views
2 Views Today