.
.
When I joined the Air Force
Back in 1966
We were young and clever
And thought we knew the tricks
Twas there I met Old Porky
A giant of a man no doubt
When he used the dunny
We'd wonder if he'd come out.
He'd just squat and take his time
We hoped that all was well
Cause he'd clear the SCG
Judging by the smell
Personal hygiene was ignored
Of that he had no bar
For he lived on a diet
Of chewing gum and tar.
He was a unique soldier
A man who knew no fear
The enemy would take one whiff of him
And wouldn't dare come near.
He never used to wash his clothes
All part of his game
But his putrid body odour
Would put a skunk to shame.

When he did his business
We made sure he was left alone
One day he let go a thundering fart
Followed by an almighty groan.
We ran to find out what was wrong
But there was little left to see
All we saw was a bloody great poop
But not a sign of Porky.
By Tomas 'Paddy' Hamilton
26 May 2023
.

.

---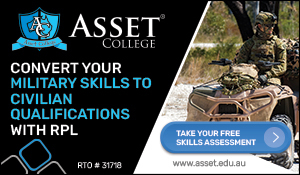 ...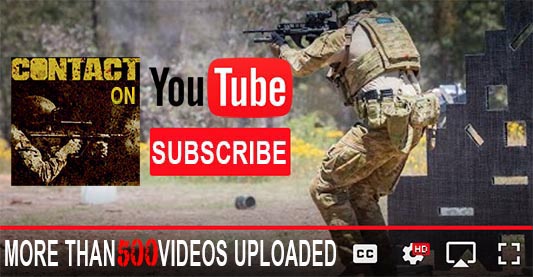 ---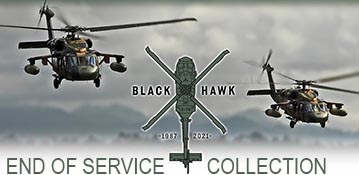 ...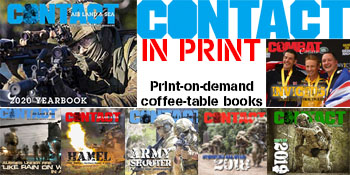 ---
.
.
1172 Total Views
20 Views Today