THEY WERE THE GUARDIAN ANGELS, TO RESCUE MATES FROM HARM
THEIR ONLY FORM OF SELF DEFENCE, THE RED CROSS ON THEIR ARM
SAVING WOUNDED WARRIORS, IN RAIN AND HEAT AND SNOW
NEVER DISCRIMINATING, WHO WAS FRIEND OR FOE
STRUGGLING OVER HOSTILE GROUND, THE ENEMY DIDN'T CARE
WHEN NAMES WERE CARVED UPON A PLINTH, A MEDIC WAS OFTEN THERE
EMERGING THROUGH THE GATES OF HELL, ANSWERING A DYING PLEA
AND CARRYING THEM TO SAFETY, IN AN R.A.P.
MEDICAL STAFF WHO CALMED THEM, IN THE HOURS BEFORE THE DAWN
THE MUFFLED CRYS OF AGONY, FROM YOUNG LIVES SCARRED AND TORN
NOT EACH WOUND WAS VISIBLE, LIKE POST TRAUMATIC SHOCK
EVERY TASK THAT WAS PERFORMED, WAS A RACE AGAINST THE CLOCK
DOCTORS, NURSES, MEDICS, UNITED WITH ONE AIM
NO MATTER WHERE THE BATTLEFIELD, THEIR DUTY WAS THE SAME
SOULS DULY RESCUED, FROM FURY AND FROM FRAY
SNATCHED FROM THE JAWS OF DEATH, TO LIVE ANOTHER DAY
THE MATE UPON THE FOOTBALL FIELD, THE SISTER YOU NEVER HAD
UNITED WITH ONE PURPOSE, THROUGH GOOD TIMES AND THE BAD
IN THE HISTORY OF OUR NATION, THEY STAND PROUD, WITH THE BRAVE
THEIR UNOFFICIAL MOTTO, TO LOYALY SERVE AND SAVE

By Tomas 'Paddy' Hamilton
6 February 2020
FILE PHOTO: Australian Army Sergeant Tarese Heath (operating ventilator) and US colleagues transfer a wounded patient from a medical evacuation helicopter to the Emergency Department of the Air Force Theater Hospital at Balad, Iraq. Photo by Major Patricia Anderson, US Army.
.

.
.

.

---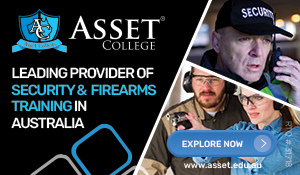 ...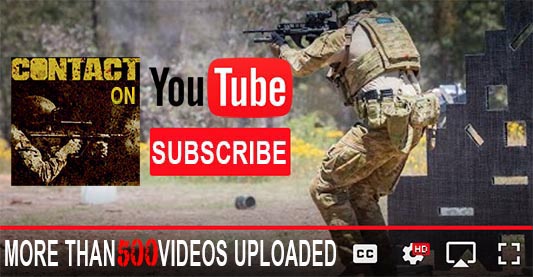 ---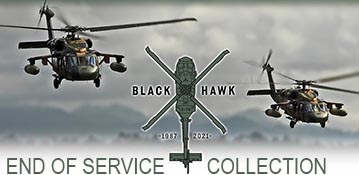 ...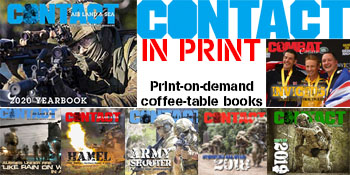 ---
.
.
4666 Total Views
10 Views Today