Two Queensland Police officers killed in the line of duty
Share the post "Two Queensland Police officers killed in the line of duty"

A major police investigation is underway in Queensland following the deaths of multiple people including two police officers during a shooting incident in the Western Downs yesterday, 12 December.
CAPTION: Constables Matthew Arnold and Rachel McCrow, killed in the line of duty, 12 December 2022.
Around 4:30pm, four Queensland Police Service officers attended a property in Wieambilla, four hours west of Brisbane, in relation to a missing-person investigation.
Approaching the house, the officers were shot at by two men said to have been clad in camouflage gear and heavily armed.
Constable Matthew Arnold, 26, and Constable Rachel McCrow, 29, fell to the ground in the initial hail of fire and, soon after, were shot again where they lay.

Constable Randall Kirk, 28, was shot in the leg while retreating for cover, and fired upon again in his vehicle while calling for backup.
The fourth officer, Constable Keely Brough, also 28 and who had only been working in the force for eight weeks, escaped into long grass – while the gunmen lit grass fires in an attempt to flush her out.
The fire apparently caught the attention of 58-year-old neighbour Alan Dare who went to investigate.
He was also shot and killed.
Backup arrived at the remote property about 6pm and a siege situation ensued.
Under heavy fire, an armoured police vehicle attempted to retrieve the two fallen constables, in forlorn hope they might still be saved.
Two men and a woman at the property were fatally shot during the final confrontation with police shortly after 10.30pm.
They have since been identified as brothers Nathaniel and Gareth Train and Gareth's wife Stacey.
Reported missing in New South Wales earlier this month, Nathaniel Train was the reason for the police visit in the first place – a simple welfare check.
Queensland Police Commissioner Katarina Carroll said the horrific incident was devastating for the dead police officers' families and the entire organisation.
"I extend my heartfelt condolences to the officers' families, friends and colleagues and our thoughts are with them during this extremely difficult time," Commissioner Carroll said.
"Tragically, this is the largest loss of life the QPS has suffered in one single incident in recent times.
"It is a sad reminder of the unpredictable nature of policing and the incredible dangers our officers face while protecting our community."
Circumstances surrounding the incident, including the deaths, will be investigated by police and overviewed by the Ethical Standards Command on behalf of the State Coroner, with oversight by the Crime and Corruption Commission.
.

.
.

.

---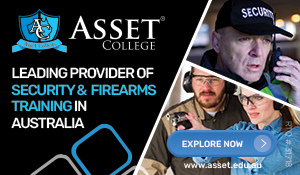 ...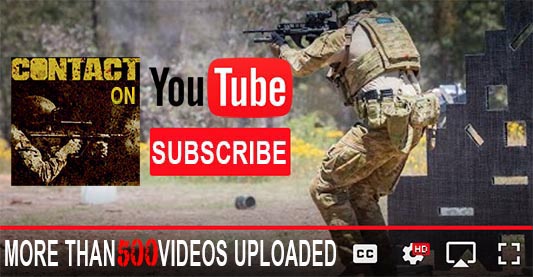 ---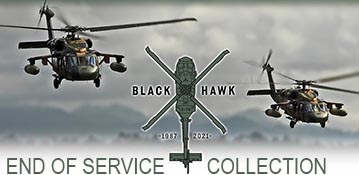 ...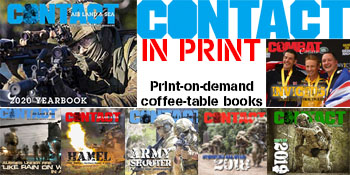 ---
.
.
Share the post "Two Queensland Police officers killed in the line of duty"
3084 Total Views
4 Views Today