Change in Middle East communications

The responsibility for ADF communications in the Middle East was on February 22 transferred from one unit to another.
CAPTION: Major Justin Tomlinson, left, signs over authority to Major Simon Watch, right, with Commander JTF633 Rear Admiral Michael Rothwell. Photo by Sergeant Ben Dempster.
Joint Task Force 633's (JTF633) Theatre Communications Element – One (TCE-1) at Australia's main operating base transferred its responsibilities to the Middle East Region Support Unit – Communications (MSU-C).
Officer Commanding TCE-1 Major Justin Tomlinson signed off on the transition with Officer Commanding MSU-C Major Simon Watch.
Major Tomlinson said he was grateful for the opportunity presented to TCE-1 to enable JTF633's command and control of the ADF's operations in the region.

"TCE-1 has had an extremely rewarding and productive six months providing communications and information systems to JTF633," Major Tomlinson said.
"I should acknowledge and thank Major Calvin Lawrence, who commanded TCE-1 for the first half of the deployment.
"We leave here as a proud triservice unit that delivered a unique mix of capabilities that enabled operations and overcame a pandemic to maintain a level of connectivity that could only be surpassed by face-to-face contact."
Recognising the achievements of TCE-1, Major Watch passed his and MSU-C's thanks and best wishes to the outgoing element.
"Majors Tomlinson and Lawrence and their highly professional and competent team upheld the efforts of many years of communicators in the Middle East," Major Watch said
"Their ability to improve the network and the support provided to users, despite the complications of COVID-19, has set our team up for success.
"We wish them a safe return to Australia."
TCE-1's transfer of responsibilities to MSU-C recognises a new force structure because the formerly independent element now falls under the overarching support unit.
The capabilities provided by the theatre communications specialists remain the same.
"The services and support which have defined previous communications groups and elements, particularly TCE-1, are very much at the heart of MSU-C," Major Watch said.
"The name and our place in the organisational structure may have changed, but if you scratch below the surface, you will find we are very much the same highly proficient and reliable communications capability that has supported nearly two decades of ADF operations in the Middle East."
.

.
.

.

---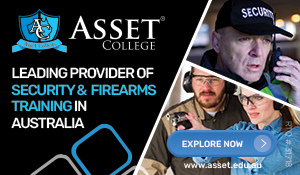 ...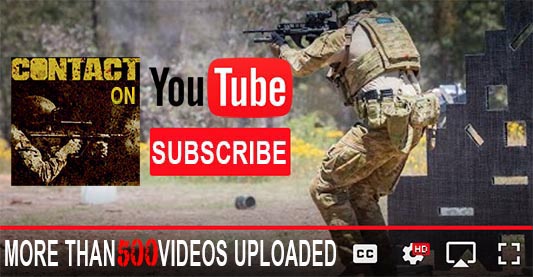 ---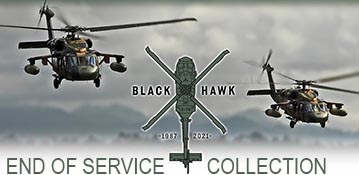 ...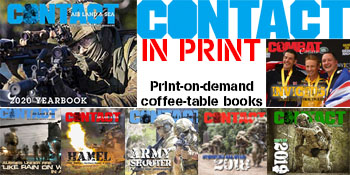 ---
.
.
2245 Total Views
2 Views Today