Pearly whites on the deep blue sea

Dental Officer Lieutenant Danica Zhan and Leading Seaman Stacey Allen form the deployed dental team on board HMAS Stalwart for a regional presence deployment (RPD).
CAPTION: Leading Seaman Stacey Allen, left, and Lieutenant Danica Zhan provide dental care to Leading Seaman Damien Ripley while embarked in HMAS Stalwart. Story by Lieutenant Brendan Trembath. Photo by Chief Petty Officer Aaron Robinson.
It's the first time a dental team has been embarked in Stalwart, and the first time the new deployable dental operating suite has been put to use for a prolonged period in Navy.
Leading Seaman Allen joined the Navy as a dental assistant in pursuit of a career that offered her support with her family and further education.
"It is my first time at sea and I am grateful for how warm and welcoming everyone aboard is," Leading Seaman Allen said.

"I have made many new connections and good friends, and it's so rewarding to know I have helped pave the way for future dental teams on Stalwart."
"We love being at sea because we get to know our patients and understand the unique risk factors and considerations for oral health in a maritime environment," Lieutenant Zhan said.
The dental team embarked Stalwart in Darwin in September, to sail in support of the RPD and Indo-Pacific Endeavour.
During the deployment, Stalwart undertook exercises and engagements with Australia's regional partners.
"I am really proud I got to participate in the ceremony for the International Fleet Review in Japan," Leading Seaman Allen said.
"It was incredible to see all the ships and be able to build relationships with members from foreign militaries."
Lieutenant Zhan said deployments such as this "confirm the unique opportunities a military career offers".
.

.

---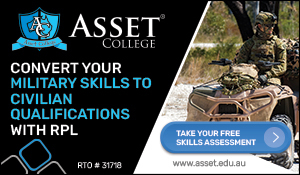 ...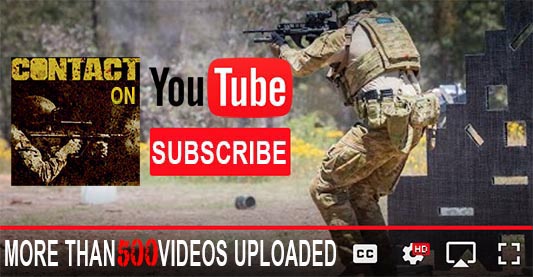 ---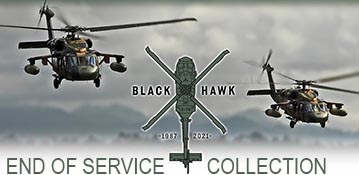 ...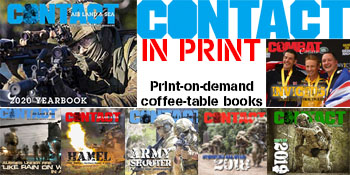 ---
.
.
1031 Total Views
2 Views Today