Royal Society for the Blind delivers first veteran psychiatric assistance dog
Share the post "Royal Society for the Blind delivers first veteran psychiatric assistance dog"

A South Australian veteran is the first to receive an assistance dog from one of two new providers under DVA's Psychiatric Assistance Dog Program.
FILE PHOTO (May 2020): Former Australian infantryman Andrew Glebow gets a 'kiss' from his new assistance dog Leon in his back yard at Shailer Park, Brisbane.
RELATED STORIES: HERE
Minister for Veterans' Affairs Darren Chester said Xena, trained by the Royal Society for the Blind (RSB) in South Australia, had been handed over to a veteran to support them with managing their post-traumatic stress disorder.
"These dogs are specially trained to perform tasks that help with the recovery of their veteran handler and are trained to detect signs of distress and perform specific tasks to help alleviate those symptoms," Mr Chester said.

"We are hearing stories every day of how the program is changing the lives of our veterans and improving their quality of life by helping them manage their PTSD symptoms on a daily basis.
"RSB is a 136-year-old organisation and their experience in training our canine companions will go a long way towards supporting veterans to manage their PTSD, which in turn helps those families that provide vital support.
"The program continues to deliver positive results by providing a psychiatric assistance dog to eligible veterans with PTSD as part of their ongoing mental-health treatment plan."
Xena and her veteran handler have now completed their training and share each day together.
"Xena has been just wonderful for me. She has made me feel calmer, more settled, and my housemates have already commented on the changes in me," the veteran said.
"I just feel more grounded, and less anxious with her by my side. When I go to university, she has made me feel more comfortable as a part of a crowd, and better able to engage with my fellow students."
The Psychiatric Assistance Dog Program has grown to include four providers across Australia, with 13 psychiatric assistance dogs having passed their all-important training, with more than 80 more dogs in training.
"Since the program was announced in September 2019, more than 200 requests from veterans interested in adding an assistance dog to their treatment plan have been received," Mr Chester said.
"I look forward to seeing more eligible veterans experiencing the difference an assistance dog can make to their lives."
RSB is one of four providers of psychiatric assistance dogs through DVA – the others being Integra Service Dogs, Smart Pups Assistance Dogs, and the Centre for Service and Therapy Dogs Australia.
The program is available to eligible veterans who have a diagnosis of PTSD and forms part of their current PTSD treatment plan.
Veterans currently accessing treatment for PTSD may wish to speak to their mental health professional to see if a psychiatric assistance dog would be a suitable adjunct to treatment.
Visit the DVA website for more information about the Psychiatric Assistance Dog Program.
.
.
.
.
.

.
.

.

---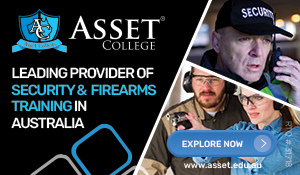 ...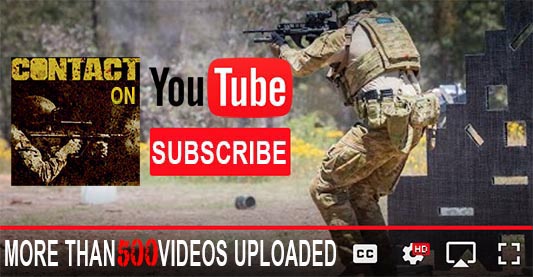 ---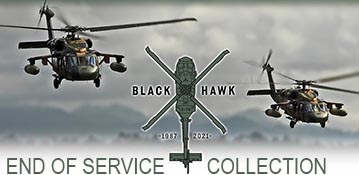 ...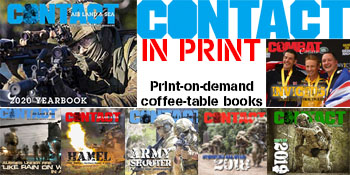 ---
.
.
Share the post "Royal Society for the Blind delivers first veteran psychiatric assistance dog"
971 Total Views
1 Views Today