Top trainer paves the way in Timor-Leste

One of Navy's top instructors is helping train Timor-Leste Defence Force (F-FDTL) members as the nation prepares to receive two Guardian-class patrol boats from the Australian Government.
CAPTION: From left, RAN Chief Petty Officer Christian Duncan instructs 2TEN Mario Arujo and GRT Ezaqiel Ximenes in a Guardian-class patrol boat. Story by Lieutenant Emma Anderson. Photo by Mrs Juliana Pereira.
Chief Petty Officer Boatswain Duncan, who built his career on Operation Resolute, was an enthusiastic volunteer for an international posting to the Defence Cooperation Program in Timor-Leste.
"I'm a patrol boat sailor, my specialty is seamanship and boardings. These are the skills the Timorese guardian crews will need, particularly to combat illegal and unregulated fishing in their waters," Chief Petty Officer Duncan said.
Ahead of the posting – where he will mentor three new F-FDTL crews before boats are handed over – the 2021 Navy facilitator of the year took an intensive eight-week course in the national language, Tetum.

"The language barrier is my biggest challenge. English is well-spoken in Timor-Leste. But my trainees like to tell me there's English and then there's Australian English," Chief Petty Officer Duncan said.
"Many previous advisors have already worked hard to build strong relationships with the F-FDTL in preparation for the Guardians arriving.
"Language is one way I'm deepening the friendship. When I do speak Tetum, it's great to see peoples' faces light up in recognition that I'm trying to understand their culture."
Chief Petty Officer Duncan is using mentoring skills honed while instructing junior officers at the Royal Australian Navy (RAN) College, to support the F-FDTL crews to build their own practice.
"I don't teach my F-FDTL trainees to do things the RAN way. I offer them my ideas and ask them, 'how should Timor do it?'," Chief Petty Officer Duncan said.
"I encourage them to come up with their own strategies and processes to really take ownership of their practice, so they start building their own identity as a sustainable force."
Timor-Leste's guardian-class patrol boats are packaged with long-term training, maintenance and port infrastructure under Australia's Pacific Maritime Security and Defence Cooperation programs.
Chief Petty Officer Duncan says this is strategically important.
"When the F-FDTL receives the Guardians, they will be able to start patrol boat operations with their Pacific neighbours, including Australia," he said.
As close neighbours and friends, Australia and Timor-Leste enjoy strong defence ties and deep people-to-people links. The strength of the strategic partnership was most recently on show during HMAS Stalwart's visit to Timor-Leste for Indo-Pacific Endeavour 2022.
.

.

---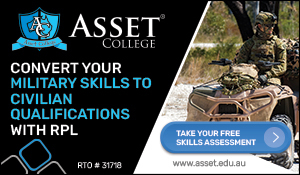 ...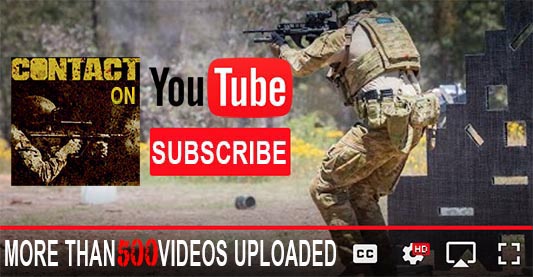 ---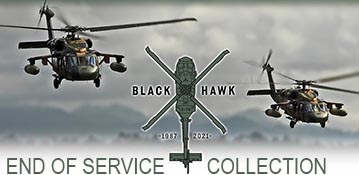 ...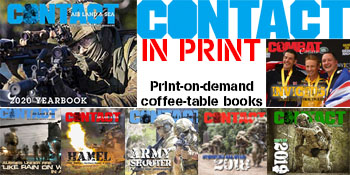 ---
.
.
1163 Total Views
4 Views Today