5th place for 100km marathoner

Ultra-trail marathons are not for the faint-hearted, but Captain Meghann Coffey proved she could mix it with the best, placing in the top five women at a 100km event in the Blue Mountains on October 29.
CAPTION: Captain Meghann Coffey, a physio from the 1st Health Battalion, crosses the finish line during an ultra-trail marathon in Katoomba. Story by Private Nicholas Marquis.
She also finished 27th out of all 983 runners, in what Captain Coffey said was the best performance of her running career.
"Because it is a bigger race and is more competitive, I'm stoked with the result," Captain Coffey said.
"Knowing the runners in front of me, I was pretty happy to be up with that mix."

UTA100 is the second biggest trail run in the world and attracts a range of international competitors.
After 10 hours and 27 minutes, Captain Coffey said finishing was a relief but everything hurt.
"You have aches in your muscles and chaffing on your back," she said.
"I really like the mental challenge of being on your feet all day.
"There's times you want to quit but there is something that just drives you to keep going."
Captain Coffey was thankful to the ADF Running and Athletics Association, whose sponsorship played a role in her recent track success.
"They knew I would be racing with some of the top females so they wanted me to be there," she said.
Endurance for a marathon comes down to training and dieting, but Captain Coffey doesn't venture far off her regular routine in preparation for a race.
"My diet doesn't change awfully much," she said.
"I typically run between 80 to 115 kilometres a week and I eat lots of carbs.
"I am just conscious that my intake is a little higher than normal in the lead-up to an event."
Joining the Army in 2016 as a physiotherapist, Captain Coffey transferred to the Army Reserves at the start of this year and coaches other runners who compete in similar events.
.

.

---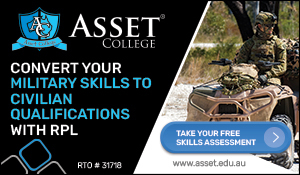 ...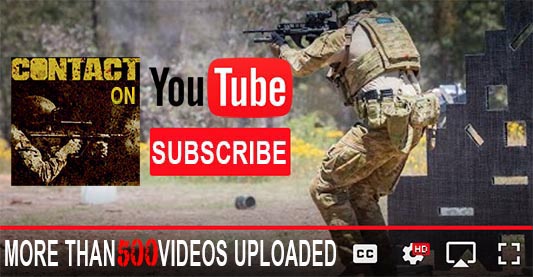 ---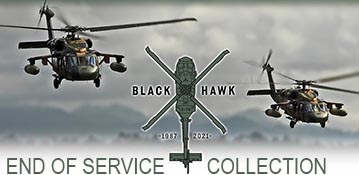 ...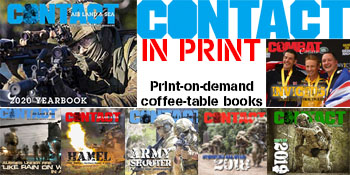 ---
.
.
627 Total Views
2 Views Today