A perfect fit for Philippines liaison officer
Share the post "A perfect fit for Philippines liaison officer"

At age 15, Paolo de Leon left the Philippines when his family relocated to South Perth, Western Australia.
CAPTION: Royal Australian Navy Liaison Officer Philippines, Lieutenant Paolo De Leon briefs Australian embassy defence section staff on upcoming logistic requirements in support of the Joint Australian Training Team – Philippines. Story by Captain Diana Jennings. Photo by Leading Seaman Nadav Harel.
Fourteen years later, he's back in his home country working as a lieutenant in the Royal Australian Navy, from the Australian Embassy in Manila.
Enlisting into the Navy in 2020, Lieutenant de Leon wanted a job that provided opportunities to travel, meet new people and stay close to the ocean.
There was just one factor he didn't consider.

"Growing up in the Philippines, we were surrounded by water, so I love the beach and being around the ocean," he said.
"But I've discovered I get seasick, so the medics are my best friends.
On unsteady sea legs, Lieutenant de Leon completed basic training and posted to HMAS Stirling's Collins Submarine Program in Western Australia.
This is where he first heard about the Navy liaison officer position in Manila, and volunteered.
On his second application he was approved for the five-month rotation.
"Working in the Philippines was a long-term goal in my career, but I never expected it to happen this early," Lieutenant de Leon said.
"I think my family was a little jealous of my job here.
"My brother kept asking, 'are you sure it's not a holiday?'"
But the role has proven to be the opposite.
As the primary point of contact for all maritime activity in the country, Lieutenant de Leon has been busy planning training and maintenance programs, including exercises such as Balikatan, to continue building relationships between the two nations.
Not only is the role complex, the geography of the Philippines presents one of the most dynamic maritime regions, with more than 7000 islands, seven major ports and multiple passageways to patrol and secure.
This complexity is what makes Lieutenant de Leon a perfect fit.
His in-depth understanding of the environment and fluent Tagalog (Filipino dialect) has proven to be an asset to the Australian Defence Force.
"Because of my background, I understand how everything works here and am able to use the culture to build relationships," he said.
"I'm like the conduit between the two nations because I work with the Philippine Navy as well as Australian-government agencies."
His ability to speak in Tagalog has ensured clarity in communications.
"Some of my Filipino counterparts have shared their appreciation of me being in this role because they can speak in Tagalog if they need to and know nothing will be lost in translation."
Lieutenant de Leon said his interactions with Armed Forces of the Philippines personnel as well as planning sustainable exchange programs for the future have been his highlights so far.
"I'm really looking forward to seeing the result of exercise planning and I'm excited to see the subject-matter expert exchanges via the defence program."
While there are some differences living and working in both nations, Lieutenant de Leon said he found the two nations to be similar in their culture of mateship and community.
"The hospitality is very similar.
"People will help when you ask and are generally welcoming.
"You will always be greeted with a warm smile.
"There's that culture of mateship in Australia and we have something similar in the Philippines called 'bayanihan', which means communal unity."
Lieutenant de Leon will finish his rotation and return to HMAS Stirling in September, but he's already looking forward to future opportunities to work with the Philippines again.
.

.
.

.

---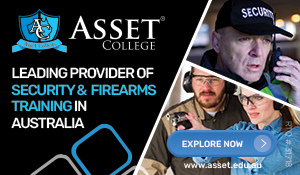 ...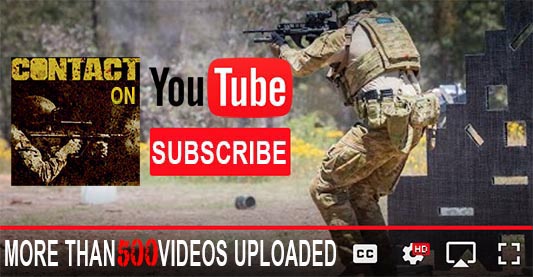 ---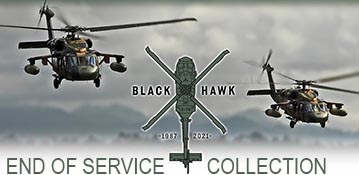 ...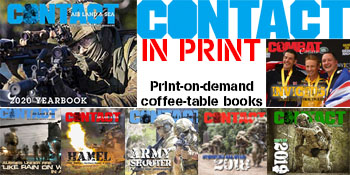 ---
.
.
Share the post "A perfect fit for Philippines liaison officer"
2319 Total Views
4 Views Today