Daughter inspired by father's Navy career

Inspired by her father's rewarding 42-year career in the Royal Australian Navy (RAN), year 12 graduate Elizabeth 'Liz' Dowler signed up for the ADF Gap Year Program as a sailor.
CAPTION: Seaman Elizabeth Dowler with her proud father, Petty Officer Musician Raymond Dowler, after graduating at the Royal Australian Navy Recruit School, HMAS Cerberus, Victoria. Photo by Leading Seaman James McDougall.
Seaman Dowler always had an interest in Navy life seeing her dad, Petty Officer Musician Raymond Dowler, perform in concerts and military parades with the RAN band.
Petty Officer Dowler said his involvement with deployments and overseas representation and engagements also inspired his daughter.
"Watching me serve over the years illustrated the diverse and rewarding nature of a service career," Petty Officer Dowler said.

"That, coupled with a rich generational history of service on both sides of her family, was enough to convince Liz to embark on her current heading."
Seaman Dowler was awarded the Long Tan Leadership Award in high school. This encouraged her to join the Australian Navy Cadets for a time, before pursuing the ADF Gap Year Program.
"The opportunity to sample Navy life and get paid while I travel around Australia was too great to pass up," Seaman Dowler said.
"My goal is to enjoy this year and see if it leads to a military career like Dad's.
"After COVID-19 cancelled most of my year 11 and 12 milestones, I'm looking forward to an exciting year as a member of Defence."
Having completed the 9-week RAN initial entry training (IET), Seaman Dowler graduated RAN Recruit School at HMAS Cerberus in October, part of Ship Division, General Entry 406.
It was an especially proud moment for father and daughter, as Petty Officer Dowler was also on parade as drum major in the RAN Band Melbourne.
"It was exciting being on parade and graduating with my class," Seaman Dowler said.
"But it was particularly special being part of the ceremonial sunset with dad out front, leading the band as drum major."
Petty Officer Dowler said he was proud of his daughter.
"Regardless of whether Liz chooses to stay on after her twelve months, she has created the first milestone achievement of her future by joining the Navy family," he said.
Navy sailors undertaking the ADF Gap Year experience the broad range of sailor roles that the RAN has to offer.
After completing RAN IET, members are given the opportunity to work as a fully integrated member of a Navy ship, establishment and/or resident unit.
Gap year sailors work both at sea and ashore at a range of locations around Australia, and maintain ADF pay and benefits like medical and dental coverage during the program.
Sailors completing the gap year program are under no obligation to continue serving but have the option to continue their career in Navy.
.

.
.

.

---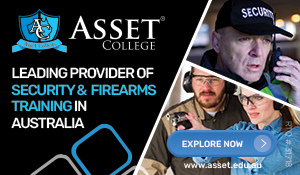 ...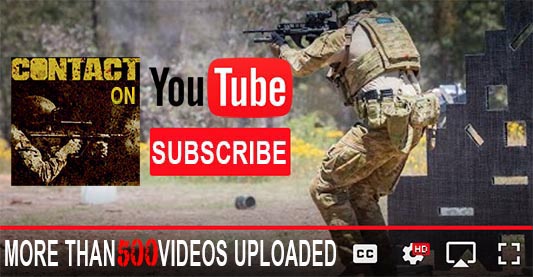 ---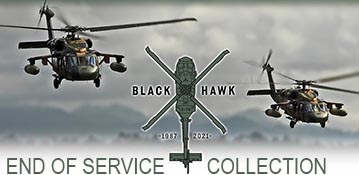 ...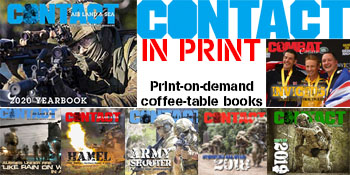 ---
.
.
2045 Total Views
4 Views Today