Mums reconnect while regaining strength

Following the birth of her first child, Leading Aircraftwoman Anna-Jayne Forrest was left with a six-centimetre abdominal separation.
CAPTION: Leading Aircraftwoman Anna-Jayne Forrest, right, with daughter Millie, attends 1 Expeditionary Health Squadron's strength and conditioning session at RAAF Base Amberley. Story by Corporal Melina Young. Photo by Sergeant Peter Borys.
She suffered painful and uncomfortable symptoms and couldn't even sit up in bed.
A lack of core strength meant she struggled to kneel and pick up her daughter.
After participating in a strength and conditioning program for new mums at RAAF Base Amberley, Leading Aircraftwoman Forrest is now on the road to recovery.

She takes her 9-month-old daughter Millie along, who sits in the pram eating biscuits as Leading Aircraftwoman Forrest works to regain strength, pelvic floor and cardiovascular fitness.
"It's hard to get to the gym when you're a full-time mum, so being able to bring my daughter along to the class is just incredible," Leading Aircraftwoman Forrest said.
Six months on, Leading Aircraftwoman Forrest is able to sit up unaided.
The program has also brought other benefits, including enabling her to reconnect with work colleagues.
"Sometimes you can feel out of the loop on maternity leave but now, we get to meet each other's babies and do in it in an environment where it's safe and comfortable to talk about our postpartum (after childbirth) injuries," Leading Aircraftwoman Forrest said.
The class encompasses mobility exercises, cardio and supersets. Pre- and post-natal women are welcome.
Women are eased back into fitness to help them avoid injury on returning to work and to deal with post-birth issues as they emerge.
Commanding Officer of 1 Expeditionary Health Section Wing Commander Lisa Martin identified postpartum preparation and recovery as an issue in her unit.
"Your body changes dramatically after pregnancy, and there is an expectation that women can just bounce back to what they were before, which is not always true," Wing Commander Martin said.
Tailor-made for recovery
She reached out to Human Performance Optimisation (HPO) on base after her personnel spoke about the stress associated with regaining individual readiness currency.
HPO responded with a tailor-made program, delivered as a twice-weekly class.
Lucie Milne is the strength and conditioning coach at HPO who designs and delivers the classes.
"They fill out a questionnaire and have a conversation with me around ways in which I can help them," Ms Milne said.
Personnel must be cleared by their doctor and/or physiotherapist before attending sessions, usually done six weeks post birth.
Program length varies for each woman and returning to standard physical training is a decision for the member and her doctor.
Ms Milne said women can attend the sessions a year or two after giving birth if they are still experiencing pregnancy-related issues.
"Some members were initially stressed about passing a PFT (physical fitness test) but I worked hard to shift that thinking more to 'we're training to regain our strength and fitness to return to everyday life'. A side effect of that will be passing a PFT," Ms Milne said.
Wing Commander Martin encouraged commanding officers to create a relationship with their local HPO and have a similar program created at their base.
"If we can care for the women holistically, we can ensure they are fit for work and fit for life," Wing Commander Martin said.
.

.

---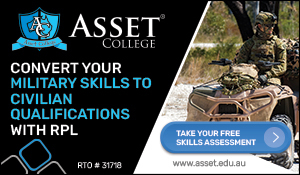 ...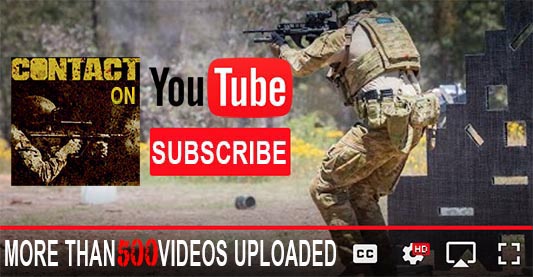 ---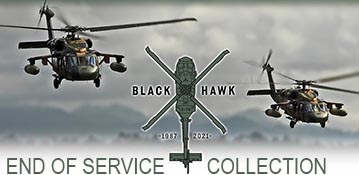 ...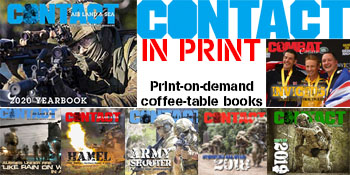 ---
.
.
728 Total Views
4 Views Today