Mother and son join RAAF at same time

It was a mother and son activity like no other for the Andrews family, as they underwent Royal Australian Air Force recruit training at the same time over the past six months.
CAPTION: Aircraftman Blair Andrews graduated No. 1 Recruit Training Unit as part of Course 11/22, his graduation attended by his mother, Aircraftwoman Brodie Andrews, also undergoing recruit training, at RAAF Base Wagga. Story and photo by Squadron Leader Matt Kelly.
Aircraftman Blair Andrews graduated from No. 1 Recruit Training Unit on 3 August as part of course 11/22, overlapping with his mother Aircraftwoman Brodie Andrews' course (13/22), which had its graduation on 14 September.
Aircraftwoman Andrews' graduation makes three aviators in the Andrews family with her husband, Leading Aircraftman Scott Andrews, having joined the RAAF in 2018.
Aircraftman Andrews applied to join the Royal Australian Air Force soon after his dad, having been interested in an air force career since he was 16.

Leading Aircraftman and Aircraftman Andrews' journeys soon inspired Aircraftwoman Andrews to apply, having previously worked at Army and Air Force Canteen Service at RAAF Bases Williamtown and Tindal.
When Aircraftman and Aircraftwoman Andrews received their letters of offer, they realised they would be at No. 1 Recruit Training at the same time.
This would also be the first time they had seen each other in nearly two years because of COVID-19 State-border lockdowns, with Aircraftman Andrews previously in Katherine and Aircraftwoman Andrews in Townsville.
Aircraftwoman Andrews was excited to learn she would be at No. 1 Recruit Training at the same time as her son, but she didn't tell him straight away.
"I didn't know how he'd feel about doing recruit training at the same time as his mother," Aircraftwoman Andrews said.
Aircraftman Andrews admitted that he wasn't sure at first, but soon warmed to the idea.
Both members said they initially didn't tell their course mates about each other, however they soon figured it out when Aircraftwoman Andrews met with Aircraftman Andrews for his birthday during the course.
Special permission was granted for Aircraftwoman Andrews to attend Aircraftman Andrews' graduation, which she described as an amazing experience.
The two will now embark on different career paths, with Aircraftwoman Andrews due to commence personnel capability specialist training and Aircraftman Andrews remaining in holding flight until movements initial employment training starts next year, at which point he will follow in his father's footsteps.
Mother and son are hopeful that they will cross paths throughout their careers.
"It would be nice to be close to each other during our first postings to support each other as we start our RAAF careers," Aircraftman Andrews said.
CONTACT believes RAAF is deliberately dropping 'Royal Australian' from its name – yet Defence told us it isn't true.
To aid in preventing this name-change-by-stealth, we have 'repaired' all references appropriately in this official story.
See here for more details
.

.
.

.

---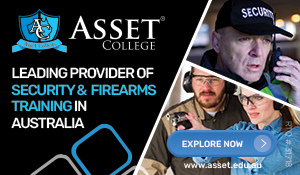 ...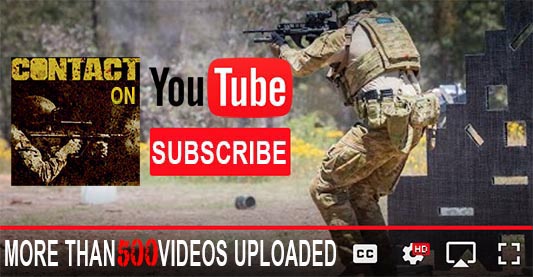 ---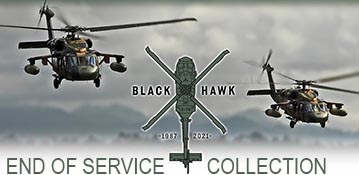 ...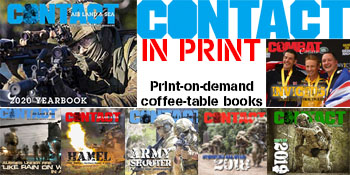 ---
.
.
2830 Total Views
2 Views Today