Giving back to Australia and the world

Clarence Valley woman Roslyn Gibson has a new plan for her future.
CAPTION:Commanding Officer HMAS Moreton Commander Phillipa Hay appoints Roslyn Gibson to the Royal Australian Navy during a ceremony in Brisbane.
Previously working as a financial planner, she has found a new direction with the Royal Australian Navy.
Ms Gibson was appointed to serve in the Navy at a ceremony in Brisbane on 29 January, and will start the New Entry Officer Course as a junior officer.
She said it was everything she had been searching for in a career.

"I joined the Navy because I want to spend my life on a meaningful purpose," Ms Gibson said.
"I want to give back to Australia and the world in my small way by being part of something much bigger than myself."
During her career in the financial services industry, Ms Gibson was offered many leadership-development opportunities, but chose the Navy as she valued the structured leadership training offered.
"What makes a good leader to me is someone who empowers their team to take control and be accountable, rather than micro-managing," Ms Gibson said.
"A good leader is a mentor and shows their team that they care personally and is, therefore, able to foster a culture of teamwork, trust and respect.
Ms Gibson said the abundance of opportunities to develop and the range of roles internally appealed to her.
"Defence life has unique challenges, but it has greater appeal to me as I have always struggled with 'itchy feet', meaning I want to continually travel and have new experiences," she said.
"Being in the Navy allows me to use this for good, where it has always felt like a negative trait in my civilian career, and serving my country in the process adds an extra layer of pride and satisfaction."
Ms Gibson started her Defence journey by attending a Women in Defence high tea.
She said the Women in Defence team had been helpful and she credited the confidence she gained from the support they provided her.
"The Women in Defence team has been there every step of the way," Ms Gibson said.
"Each of those women is an absolute asset and the fact that such a support network exists is a testament to the quality of the ADF as an organisation."
.

.
.

.

---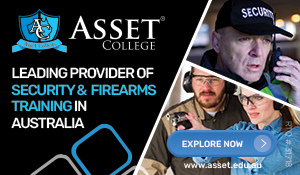 ...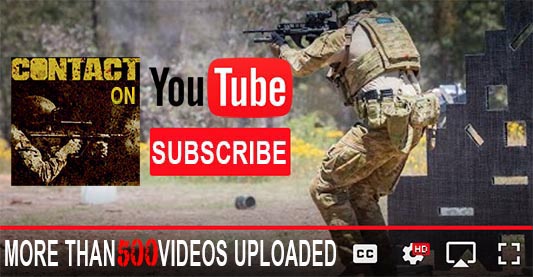 ---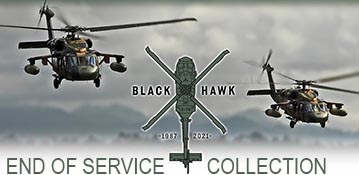 ...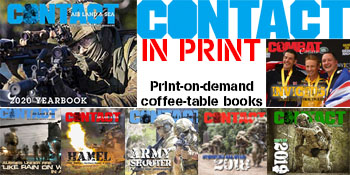 ---
.
.
2456 Total Views
2 Views Today