Taking skills to the next degree

With an offering of challenge, opportunities and flexibility to get new qualifications, the STEM (science, technology, engineering and maths) Upskilling Program was an obvious choice for Maritime Warfare Officer Submariners Lieutenants Mitchell Marinac and Owen Carnahan.
CAPTION: Maritime Warfare Officer Submariner Lieutenant Mitchell Marinac taking his qualifications to the next level with the STEM Upskilling Program, at Submarine Force Headquarters. Story by Rebecca Williamson. Photos by Chief Petty Officer Yuri Ramsey.
As Defence continues to build its world-leading, STEM-capable workforce, critical for Defence and Australia to meet the Government's current and future challenges, it is with programs such as the STEM Upskilling Program that benefits abound for many.
Having joined the Navy in 2020, Lieutenants Marinac and Carnahan were both towards the end of their submariner training when they discovered the program.
Lieutenant Marinac's career had taken a 180-degree turn when he joined the Navy, having completed a Bachelor of Technical Theatre and Stage Management.

Then, while achieving his Dolphins, Lieutenant Marinac decided to take on some STEM study for his own interests, with a Graduate Diploma in Maths and Physics.
"I have always really enjoyed maths and physics and I had finished my submariner training, so I saw an opportunity to learn something more about subjects that really interested me," Lieutenant Marinac said.
Lieutenant Marinac has found juggling the study with full-time work and readjusting to the academic style of thinking again to be a bit of a challenge, but said he has found the university to be really helpful and flexible, especially when it comes to moving things around.
"The uni is very receptive to Defence members, understanding that we have to go away at times," Lieutenant Marinac said.
"They work with you rather than against you, and it is fortunate that I have a lot of support from my managers so I can manage things even when I am at sea.
"It really just comes down to open conversations and clear goals."
Lieutenant Carnahan, who has a Master's degree in International Security, is into his second semester of Maths and Physics units through Murdoch University and sees value in the program no matter which direction he takes his career going forward.
"Although it can open up the possibility of selection for US Navy Nuclear Power School, it actually benefits me in my current role as a Maritime Warfare Officer as there is a fair amount of maths involved being on the bridge, so it is strengthening that skill set, and giving me qualifications for my future," Lieutenant Carnahan said.
"Overall I am enjoying the units, and I find great satisfaction in the problem-solving aspect – figuring out how to go about it is engaging and challenging."
Lieutenant Carnahan also explained that by doing two units at a time, he found it quite manageable to balance the study with his full-time work and training.
"It helps that there are always downloadable notes available, and the online lectures are via Zoom, but also recorded so you can observe them later," he said.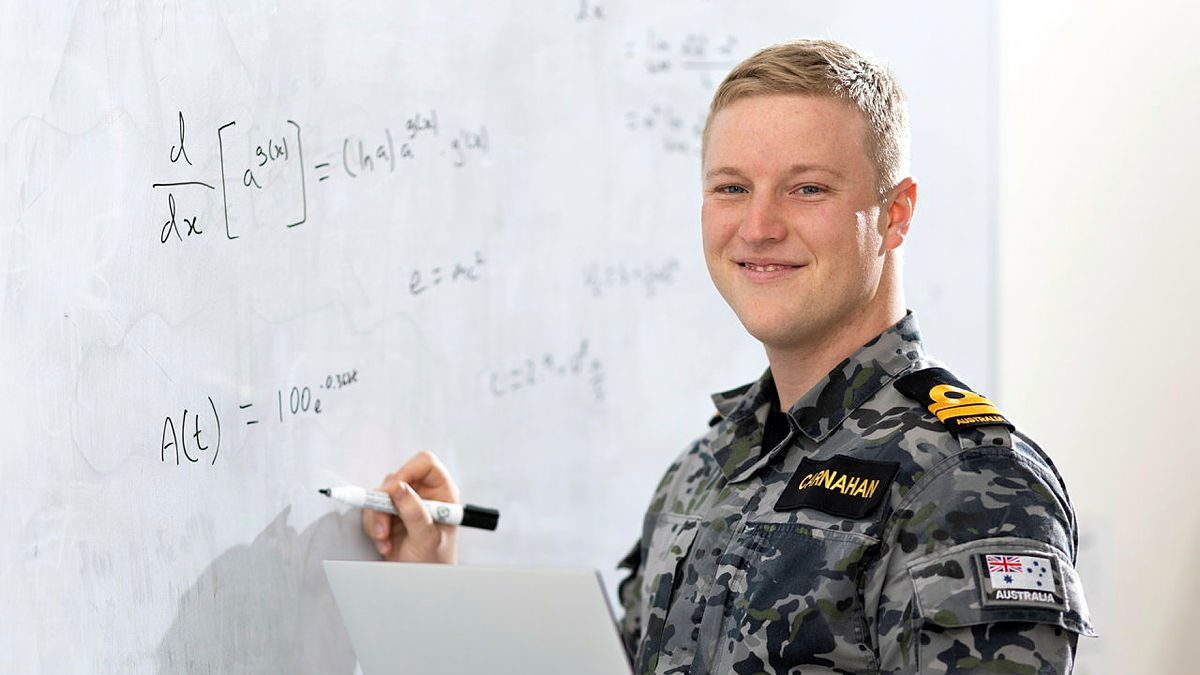 CAPTION: Maritime Warfare Officer Submariner Lieutenant Owen Carnahan taking his qualifications to the next level with the STEM Upskilling Program.
.

.
.

.

---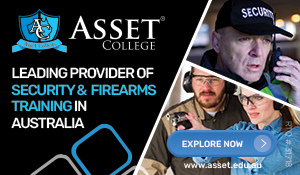 ...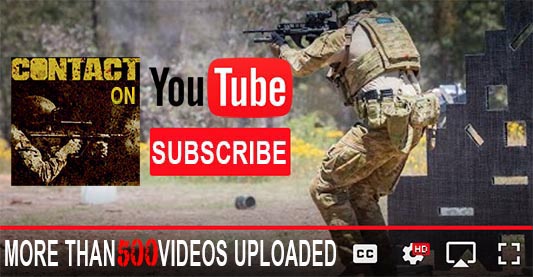 ---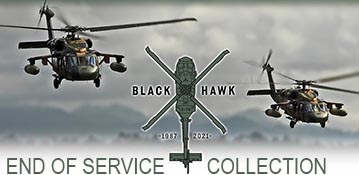 ...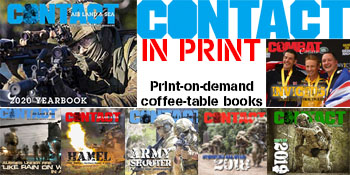 ---
.
.
428 Total Views
4 Views Today