Malaysian artillerymen lob in for Ex Predators Run
Share the post "Malaysian artillerymen lob in for Ex Predators Run"

When 102 Battery, 8th/12th Regiment, Royal Australian Artillery, received a call for fire on a target of opportunity, it was not only Australian soldiers who ran to man the gun.
CAPTION: Malaysian Armed Forces battery commander Major Fahmi A. Razak, Australian Army command-post officer Lieutenant Toby Exton and Malaysian Armed Forces forward observer Captain Shauqi. Story by Major Megan McDermott. Photo by Corporal Dustin Anderson.
The Darwin-based artillery unit is participating in 1st Brigade's annual warfighter exercise, Predators Run, with embedded gunners from the Malaysian Armed Forces' (MAF) 3rd Artillery Division.
It has also continued to provide general support to 1st Brigade Headquarters, which is coordinating multiple combined battle groups, including soldiers from the Philippine Army and US Marine Corps (Marine Rotational Force – Darwin).
Aside from the obvious differences in language and uniform, the Australian and Malaysian gunners operate in a similar way.

MAF 3rd Artillery Division Battery Commander Major Fahmi A. Razak said his team had been looking forward to sharing knowledge during two weeks in the tropical training ground, south-east of Humpty Doo.
"We've come here to learn and integrate with the Australian artillery," Major Fahmi said.
"I've found working with them is just the same – our platforms, movements and battle rhythms are very similar, but there are differences in rank, as in who performs which jobs, and also some differences in processes," he said.
During their time at Mount Bundey fighting against a fictional enemy, the Malaysian gunners have rotated through various soldier specialties, including the gun detachment positions and joint fires operators, and working with the command post.
Major Fahmi said both regiments operate the Howitzer, but while 102 Battery had transitioned to using digital communications, his regiment had more experience working with analogue processes.
Australian Army Command Post officer Lieutenant Toby Exton said this provided an excellent training opportunity for both forces.
"One of the significant threats against the artillery is an attack onto our communications network, be that from electronic warfare or network systems failure," Lieutenant Exton said.
"So it is good to observe the Malaysians' expertise in the degraded environment, as they're used to operating against these threats and, with our transition to digital communications, it's crucial to retain expertise using these means."
Before deploying into the field, the Malaysian gunners spent a week at Robertson Barracks, getting to know their Australian counterparts and learning about life on the gun line in the Australian outback.
"We conducted a Command Post Exercise – a dry rehearsal of how it works out here at Mount Bundey," Lieutenant Exton said.
"The Malaysian gunners stepped in and adopted the roles that we would normally have for Australian gunners, and then we swapped positions. This was a good chance to see the parallels of gun duties with our partners."
The gunners ended their week in barracks with social activities to remove the formal structures and build trust before moving into the field.
"Having this time to rehearse and get to know each other prior to coming out was a necessary safety step to ensure everyone was on the same page," Lieutenant Exton said.
"This is particularly important around heavy weapons systems where safety procedures are crucial."
The exercise wraps up with a live-fire manoeuvre on September 5.
.

.
.

.

---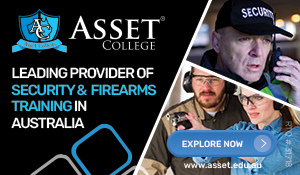 ...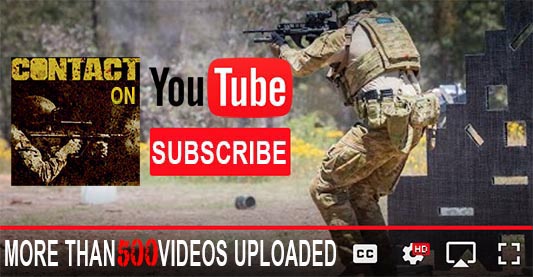 ---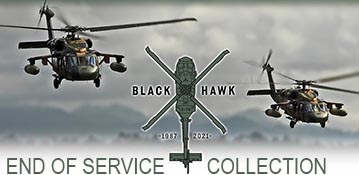 ...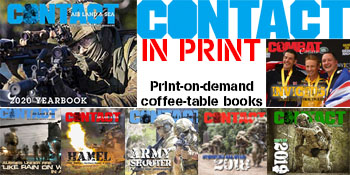 ---
.
.
Share the post "Malaysian artillerymen lob in for Ex Predators Run"
2481 Total Views
2 Views Today