Brave soldiers recognised

Creating a rope handrail between a parked armoured vehicle and signpost in strong flowing water, a pair of soldiers helped rescue four stranded teenagers during the Townsville flooding of 2019.
CAPTION: Australian Army soldier Corporal Hayden Guilfoyle. Story by Leading Seaman Kylie Jagiello. Photo supplied.
Those two soldiers, Corporal Hayden Guilfoyle and the now discharged Trooper Harley Schmith, have been awarded a commendation for brave conduct.
"When I look back on the rescue, my Army training helped me stay calm under pressure, analyse the situation and get it done," Corporal Guilfoyle said.
"I had been working with my team for up to two years by that stage. We had a good rapport and complete trust in each other.

"If you have a functional trustworthy team, you don't need to worry about what's going on because you know the team works. Without the great work of everyone involved, we may not have been successful."
A confident swimmer, Corporal Guilfoyle waded through neck-high water to drag a heavy rope across a 20-metre span, while Trooper Schmith secured it to the vehicle.
Queensland Police Service liaison officer Sergeant Robert Dusha, who was assigned to the rescue team, observed the soldiers' actions.
"Corporal Guilfoyle and Trooper Schmith exposed themselves to considerable personal risk in entering the flood waters," Sergeant Dusha said.
"Both calmly spoke to the youths as they approached, reassuring them, and walked them along the line to safety.
"This was one of many rescues performed by these two men that I personally observed over the few days of intense flooding."
The previous night, both soldiers had been part of teams of 10 to 12 vehicles that travelled to one Townsville suburb and rescued up to 60 people from flooded homes.
.

.

---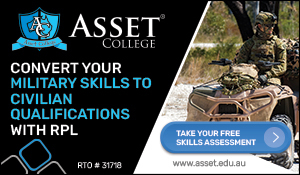 ...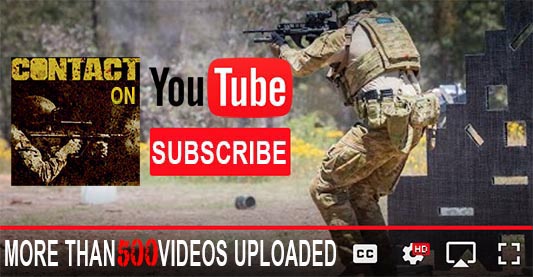 ---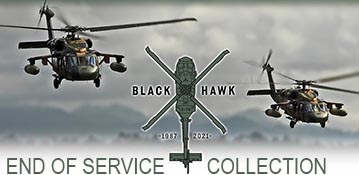 ...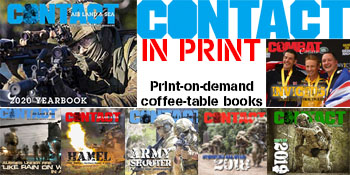 ---
.
.
2190 Total Views
2 Views Today