Complex combat training at Red Flag Alaska

RAAF aviators experienced complex combat missions and deployed operations with the United States Air Force during Exercise Red Flag Alaska from July 28 to August 12.
CAPTION: Four RAAF F/A-18F Super Hornets prepare for a mission at Eielson Air Force Base for Exercise Red Flag Alaska. Story by Leading Seaman Kylie Jagiello. Photo by Captain Benjamin Tait.
Australia and the United States joined forces in large-force employment training, conducting missions such as offensive/defensive counter-air and close air support.
More than 260 RAAF personnel and nine aircraft participated in the exercise, operating from Joint Base Elmendorf Richardson and Eielson Air Force Base, Alaska.

As the task unit commander, Group Captain Nicholas Pratt said the exercise challenged air and ground crews to the highest level.
"The exercise allowed our two countries to continue to improve our interoperability and integration through planning and conducting various combat missions," Group Captain Pratt said.
"It provided an unmatched training environment in which our personnel could showcase their abilities in a deployed situation."
Wing Commander Scott McNichol was responsible for day-to-day administration and logistical support, describing logistics as his greatest test.
"Trying to get spare parts from Australia to Alaska to make sure unserviceable aircraft did not impact outcomes was a challenge," Wing Commander McNichol said.
"When you only have two weeks within an exercise to achieve goals, every mission missed due to an unserviceable aircraft waiting for parts is an impact."
At the height of the exercise, up to 70 aircraft at a time were operating in the same airspace, giving everyone an opportunity to make tough calls on combat decisions.
Commander C-130J task element Wing Commander Tony Kay said the deployment also provided a great opportunity for RAAF to participate in the Arctic Thunder Air show.
"While we came to Alaska to participate in some of the best and most realistic air warfare training available, to be part of the show was an added bonus," Wing Commander Kay said.
"It was an opportunity for the locals to have a look at our platforms and get to know more about us and Australia as a defence partner."
Formerly known as Cope Thunder, Exercise Red Flag Alaska began in 1976 and was initially located in the Philippines. It moved to Alaska in 1991 after the eruption of Mount Pinatubo and was redesignated Red Flag Alaska in 2006.
Since inception, thousands of people from all four branches of the United States military, and armed services of more than 20 other countries, have taken part.
.

.
.

.

---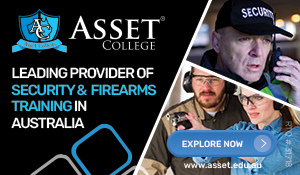 ...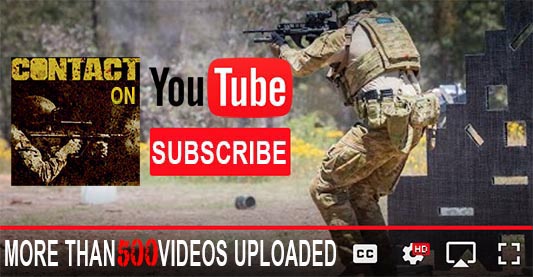 ---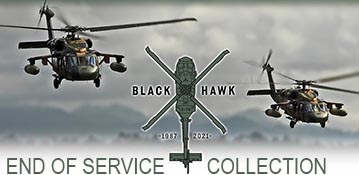 ...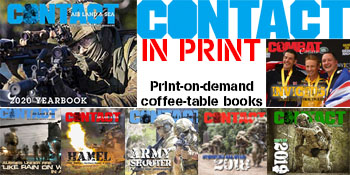 ---
.
.
2895 Total Views
14 Views Today