Sunset service for 80th anniversary of the loss of HMAS Canberra (I)
Share the post "Sunset service for 80th anniversary of the loss of HMAS Canberra (I)"

Eighty years after HMAS Canberra (I) sank in the Battle of Savo Island, more than 500 members of HMAS Canberra (III) gathered on the flight deck to remember the 84 crew members who lost their lives.
CAPTION: HMAS Canberra's (III) Ships Company parade on the flight deck of during a commemorative service for 80th anniversary of the Battle of Savo Island. Story by Lieutenant Nancy Cotton. Photo by Leading Seaman Matthew Lyall.
Sailing in company with HMA Ships Supply and Warramunga, the solemn sunset memorial was a time for reflection on the events that took place on August 9, 1942.
Eighty four flowers – a flower for each life lost – were carefully laid in the ship's bell – by members of Canberra (III) who hold similar roles or ranks on board as those who died.

As Petty Officer Electronic Warfare Manager Aaron Clancy placed his flower down he thought of the sailor and his family.
"I feel honoured to be here and to pay respect to Petty Officer Alfred J Conners and the 83 other crew members of Canberra (I) who gave us this day, and in doing so have set for us the highest of standards to which we should all aspire," Petty Officer Clancy said.
"HMAS Canberra has one of the proudest legacies in the Royal Australian Navy and each successive ship cherishes and adds to the memories of their predecessor – Lest we forget."
Lost in the battle during World War II, Canberra (I) now lies 760 metres below the surface of Ironbottom Sound, poignantly named because of the 48 ships and planes that sank there during the war.
Commanding Officer Canberra Captain Jace Hutchison laid one of three wreaths handmade by the ship's company and said it was an honour for Canberra (III) to be able to pay tribute on this significant day.
"It's important, not only as members of the Royal Australian Navy but also as Canberra's namesake, for us to take the time to stop and reflect on what happened 80 years ago," Captain Hutchison said.
Thirty two allied ships from the US, Australia and New Zealand fought in the four major battles – including the Battle of Savo Island – off the coast of Guadalcana, in the Solomon Islands.
The damage Canberra (I) suffered in the battle resulted in her being abandoned and sunk. She was Australia's largest warship to be lost in battle.
Canberra is currently at sea participating in a Regional Presence Deployment, demonstrating Australia's enduring commitment and engagement within the Indo-Pacific region.
.

.

---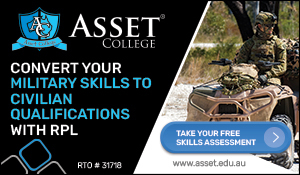 ...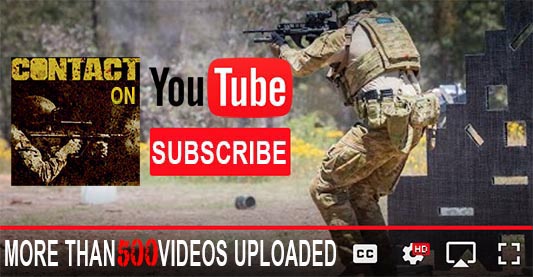 ---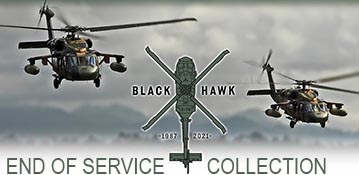 ...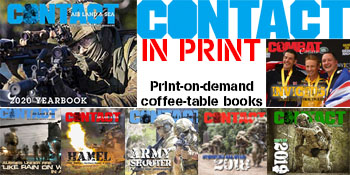 ---
.
.
Share the post "Sunset service for 80th anniversary of the loss of HMAS Canberra (I)"
1735 Total Views
2 Views Today