Mastering combat logistics at sea

Informally known as the 'tanker taskforce', Exercise Rim of the Pacific (RIMPAC) 2022 command taskforce (CTF) 173 was more than support and replenishment.
CAPTION: HMAS Supply conducts replenishment at sea with US Navy cruiser USS Mobile Bay during Exercise Rim of the Pacific (RIMPAC) 2022. Story by Leading Seaman Kylie Jagiello. Photo by Leading Seaman Ernesto Sanchez.
With diversity on show, the combat logistics taskforce was constructed of nine vessels crewed by commercial, contracted, and uniform personnel from three different nations.
Meanwhile, the taskforce headquarters included staff from Australia, United States, New Zealand, Canada, and France.
For the first time, CTF 173 was commanded by a foreign nation and Royal Australian Navy officer Captain Michael Oborn held that responsibility.

"In some circles, combat logistics is not important until a ship runs out of fuel. If that happens, then my team and I have failed and I'd better start looking for a new job," Captain Oborn said.
"It is important, and during RIMPAC we have worked hard to build strong relationships across a diverse ship-type, crew model and nationality, ensuring the taskforce was collegiate in its support to all RIMPAC ships."
The taskforce capabilities ranged from towing, salvage and dive support, to at sea underway transfer of fuel, munitions, and stores.
Royal Malaysian Navy corvette KD Lekir Commanding Officer Commander Mohd Asri bin Dasman said sea evolutions with CTF 173 were conducted safely and professionally.
"To conduct an underway replenishment on the high seas in rough weather conditions was a challenge for the crew but we were able to successfully complete it," Commander Asri said.
"I am happy with the professionalism shown by my crew and the 173 taskforce during refuelling."
.

.
.

.

---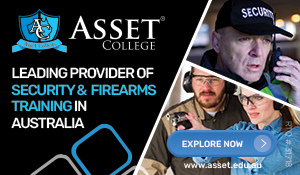 ...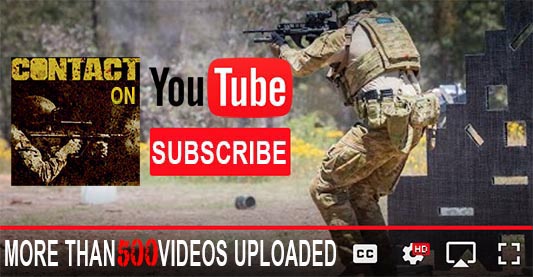 ---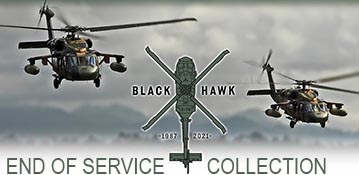 ...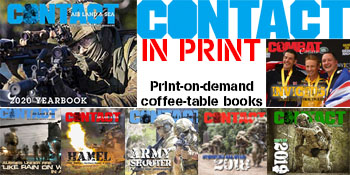 ---
.
.
1655 Total Views
2 Views Today