Concept Bushmaster EV unveiled

An 'electric Bushmaster' protected military vehicle (ePMV) was unveiled at the Chief of Army Symposium (CAS) 2022 in Adelaide last week (press release emailed today).
CAPTION: A concept Bushmaster electric protected mobility vehicle at the Chief of Army Symposium 2022. Photo by WO2 Max Bree.
As with many concept vehicles – even in the civilian-vehicle market – this concept ePMV may never see the light of day – especially in its current configuration.
Reports suggest the prototype is powered by a battery giving a maximum range of just 100km, but future batteries could support up to 300km range.
The all-electric version as displayed is expected to be field-trialled to explore its capabilities, including quiet running, but production models (if it is ever produced) would likely to be built as hybrid vehicles using a small diesel engine to act as a range extender.

The battery in the vehicle unveiled at CAS22 completely filled the engine compartment of the base vehicle, so, future models would likely have to be modified significantly or even redesigned completely to house bigger batteries and a diesel engine, all without compromising Bushmaster's now-famous and battle-proven blast protection – as well as vehicle weight limits and other key constraints.
Assistant Minister for Defence Matt Thistlethwaite said Chief of Army Symposium 2022 gave Australian Defence Force personnel and industry partners the chance to get hands-on with the latest technology to support the 'Future Ready' Army.
"As we are seeing around the world today, modern military personnel are joined on their missions by machines.
"This symposium enables Army to work with industry to explore new and emerging technologies.
"It is vital we support the exploration and development of these technologies, creating innovative advantages for the Australian Defence Force while supporting Australian industry and jobs."
Mr Thistlethwaite said the ePMV was a key part of Army's efforts to become future ready.
"We have seen great success with Australian-designed and -built vehicles keeping personnel safe under fire and the new ePMV represents the next innovative stage in that tradition," Mr Thistlethwaite said.
"This ePMV brings the benefits of electric vehicles to the battlefield, particularly being quieter than its combustion counterparts, and I look forward to seeing it perform in field trials."
Chief of Army Symposium 2022 included Army Innovation Day, Army Future Forum, Army Robotics Exposition and the Army Quantum Technology Challenge, bringing together industry, academia and the ADF.
It was held from 9 to 11 August in Adelaide.
.

.

---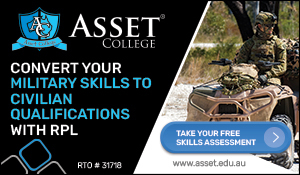 ...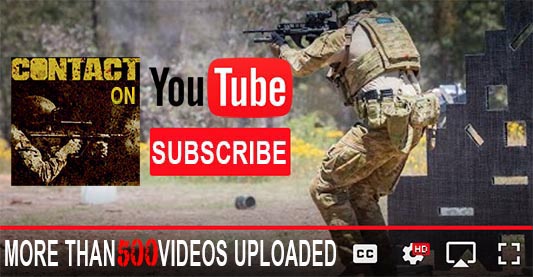 ---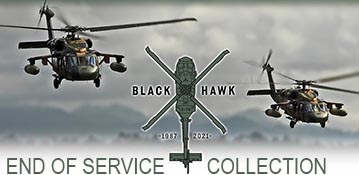 ...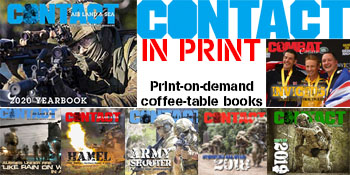 ---
.
.
4593 Total Views
6 Views Today