Rheinmetall NIOA Munitions Queensland factory starts producing
Share the post "Rheinmetall NIOA Munitions Queensland factory starts producing"

Defence manufacturer Rheinmetall NIOA Munitions has produced the first article from its new regional Queensland plant, an important milestone as it prepares to ramp up production of the world's most advanced artillery projectiles.
CAPTION: Rheinmetall NIOA Munitions project manager Jeff Crabtree, left, with RNM director Jackson Nioa and Member for Maryborough Bruce Saunders and the first projectiles to come out of the $60m shell forging plant in Maryborough, Queensland. Supplied.
The completion of the first batch of projectiles comes a little over two years after construction began on the greenfield site in the Moonaboola Industrial Estate west of Maryborough.
When full rate production commences later this year, the $90m plant will have a workforce of up to 100 skilled staff including engineers, line supervisors, skilled operators, maintenance staff and apprentices.
The factory uses a 1250-tonne hot forging press and computerised machinery to produce 155mm artillery projectiles and metal parts for other munitions used by the Australian Defence Force as well as export markets.

The project has had multi-level government backing with a $28.5m injection from the Federal Government's Regional Growth Fund on top of $7.5m from the Queensland Government's Jobs and Regional Growth Fund and support from the Fraser Coast regional council.
State Member for Maryborough Bruce Saunders was on hand for today's historic event, describing it as "another cog" for the region's manufacturing portfolio.
"Maryborough will become the number one regional manufacturing hub," he said.
"It is fantastic to see Rheinmetall Nioa Munitions investing in Maryborough."
Rheinmetall NIOA Munitions Deputy Chairman and NIOA CEO Robert Nioa said the successful completion of the first projectile was a significant milestone for the factory and Australian defence industry.
"This is a huge step as we scale up production in Maryborough," he said. "It is also a huge step in providing a sovereign munitions capability never seen before in Australia. We've never been able to make a 155mm projectile in Australia.
"As the ongoing conflict in Ukraine demonstrates, the ability to produce your own munitions is critical for any nation. Artillery projectiles are among the highest use munitions in the Ukrainian conflict.
"The world's best blueprint is right here in Maryborough and it's a facility that can be readily expanded to respond to Australian and global demand.
"This would not have been possible without the support from all levels of government."
Rheinmetall NIOA Munitions Chairman and Rheinmetall Waffe Munition CEO Roman Koehne said the joint venture operation with Australian-owned NIOA would secure national defence supply and support the international Rheinmetall supply chain.
"This is an important moment where regional Queensland can become an important player in the global supply network of munitions," he said.
"RNM is proud to call Maryborough home and we look forward to combining Rheinmetall's global expertise combined with a highly-qualified local workforce to elevate Maryborough as a centre of military manufacturing excellence."
.

.
.

.

---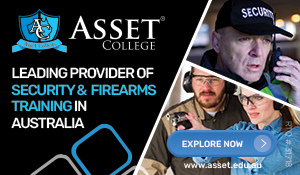 ...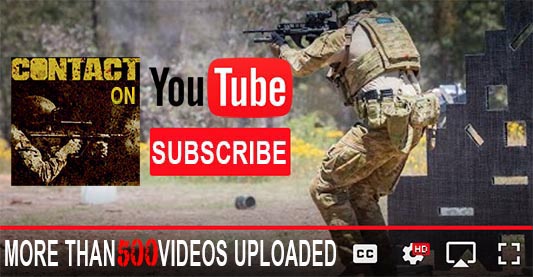 ---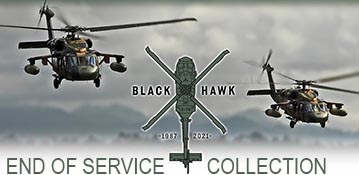 ...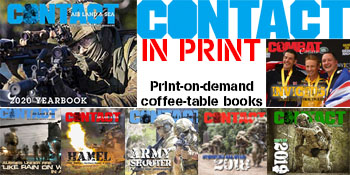 ---
.
.
Share the post "Rheinmetall NIOA Munitions Queensland factory starts producing"
3892 Total Views
2 Views Today