60th anniversary of Vietnam War

Tomorrow, on Vietnam Veterans' Day, Australia will pause to recognise the men and women who served in the Vietnam War, 60 years after the first Australian defence personnel were sent to South Vietnam.
Minister for Veterans' Affairs Matt Keogh said the Vietnam War was era-defining, and the longest conflict Australia was involved in during the 20thcentury.
"The some 60,000 Australians who served in Vietnam deserve our utmost gratitude and respect; 521 gave their lives in the conflict and over 3,000 were wounded," Minister Keogh said.
"Around fifteen thousand of them were conscripts through the National Service Scheme.
"At that time in Australia there was growing opposition for the war, and so upon their return our Vietnam veterans did not always receive the acknowledgement they were due. Today they form the backbone of our veteran community."

The world-leading Open Arms Veterans & Families Counselling service was established by Vietnam veterans 40 years ago, when it was known as Vietnam Veterans Counselling Service, and has grown into Australia's only dedicated, military aware mental health support service today.
Vietnam Veterans' Day is held on the anniversary of the Battle of Long Tan, the costliest single encounter fought by Australian troops during the war.
The Battle of Long Tan was one of many actions, large and small in which Australians fought in Vietnam.
On this day we remember all those who served and sacrificed and thank you for your continued contribution to the community.
The Long Tan Bursary was also established thanks to the support of Vietnam veterans.
These special bursaries are available to children and grandchildren of Australian veterans who served in the Vietnam War to help students complete post-secondary education.
There are 37 bursaries available, each worth up to $12,000 over three years of continuous full-time study.
"I encourage all eligible students to apply for a Long Tan Bursary, as we pay tribute to the brave men and women who served during the Vietnam War," Minister Keogh said.
In 2023, the 50th anniversary of the end of Australia's involvement in the Vietnam War will be recognised with a commemorative program including a commemorative service at the Australian Vietnam Forces National Memorial, at Anzac Parade in Canberra.
To learn more about Australia's involvement in the Vietnam War, visit the Department of Veterans' Affairs Anzac Portal.
For more information on the Long Tan Bursary, please visit the DVA website.
FILE PHOTO: "OPERATION TANAGER"
PIC BY CPL JASON WEEDING
PIPERS AND SOLDIERS OF 6RAR PARADE BEFORE A REPLICA CROSS OF THE ONE USED IN THE 1969 VIETNAM SERVICE AS THEY AWAIT THE START OF THE LONG TAN DAY COMMEMORATIVE SERVICE HELD NEAR BALIBO, EAST TIMOR. THE PARADE CONFIGURATION RE-ENACTS THAT OF THE ORIGINAL.
.

.
.

.

---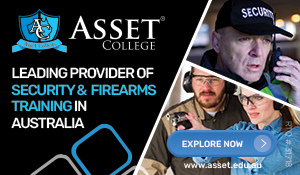 ...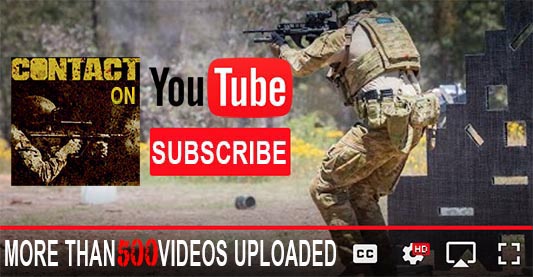 ---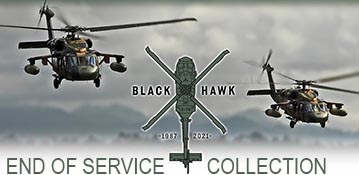 ...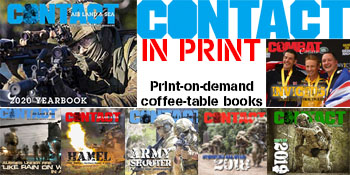 ---
.
.
3298 Total Views
2 Views Today