Sig officer's bed grows wings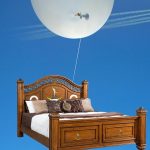 A certain CMF unit was holding its AFX/AFE and had set up its base camp in a suitable bush setting alongside a broad open field.
While the troops were all in 'hutchies' and observing sensible(?) tactical practices (weapons to be carried at all times etc) special provision was allowed for fuel-based kitchens and the tpt lines well away from the scrub as the bushfire risk was significant.
The young sigs platoon commander had somehow convinced the powers that be to allow him to obtain a couple of meteorological balloons and a supply of helium from the city BoM.
They were then used to elevate an aerial to improve his comms range.
One night, while Spt Coy was holding its barbecue on a nearby beach front, said sigs officer had his stretcher 'purloined' by his subaltern colleagues, only to be hoisted a considerable height with every decent length of cord available.

That wasn't an issue until once of the splice knots came undone, only to see said bed sail off into the sunset.
One of the tpt OR's drove off to advise its owner that the next things coming across the horizon was his bed!
An immediate dispatch was made to Dept of Civil Aviation to inform them of the nature of the airborne hazard heading into their controlled suburban airspace.
Inevitably, there was an inquiry but no charges were laid.
I am reassured that my knot didn't fail us; it was still tethered to the tree branch.
Rosco
.

.
.

.

---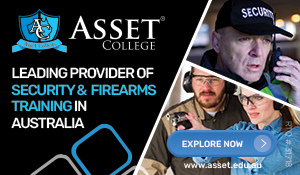 ...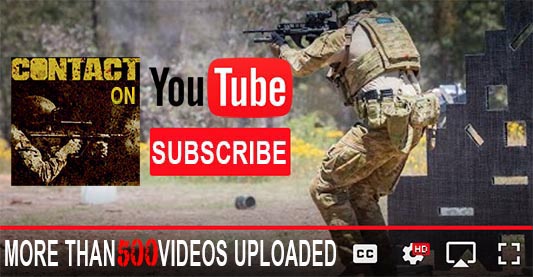 ---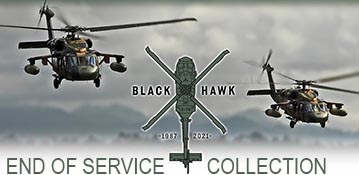 ...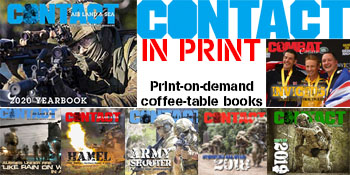 ---
.
.
1380 Total Views
2 Views Today